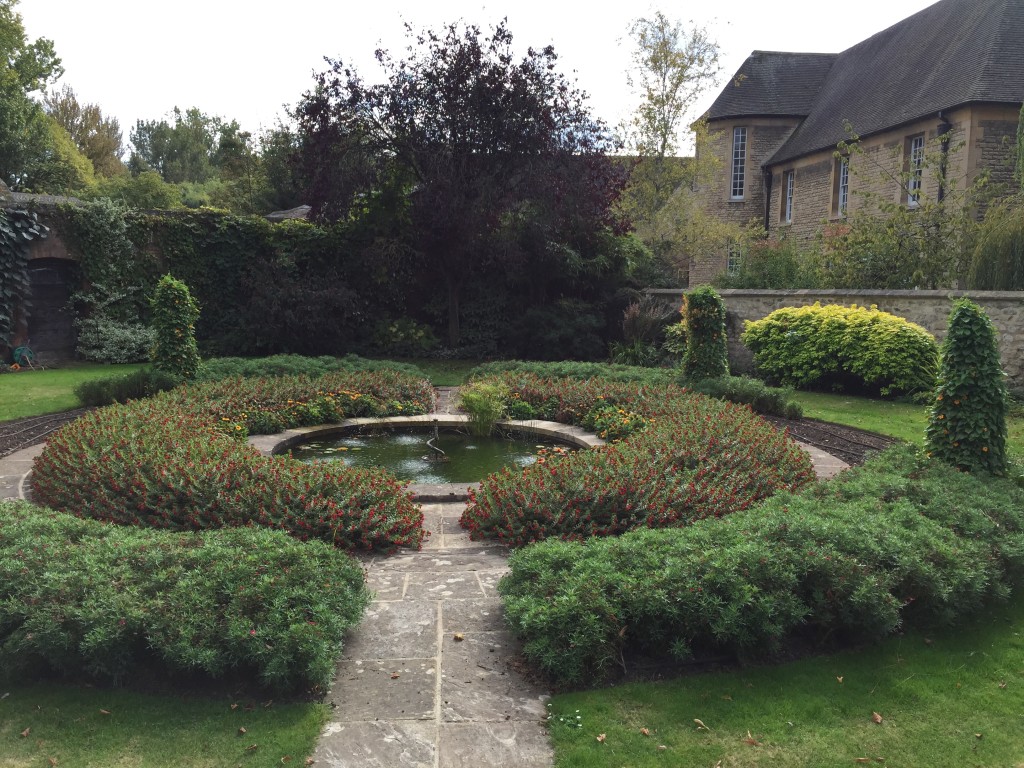 Here are some interesting, beautiful or inspiring lovely links from around the web this week as I'm hurriedly packing and trying desperately not to stress about leaving in a few days:
We love inviting people over but haven't really had almost anyone over since we moved. I'm sure we'll get back into the grove and have parties again once we're a bit more settled because it feels so strange to not have them. But then I read that dinner parties a thing of the past?
The Pope chuckles meeting his tiniest fan- how adorable!
Trying to fit most of my previous apartment's decor into the new house has been a bit of a challenge, especially when it's already time to start decorating for the holidays. I'm trying to keep my decorations more muted and "grown up" this year so I loved these brilliant fall decor ideas without a single pumpkin in sight.
I'm leaving for Ireland Friday and packing this and this to help my skin stay fresh with all of the travel.
Every home decor blogger has mentioned this ottoman lately and it's life changing (OK, maybe just room changing) abilities.
This FREE printable is beautiful and would be perfect to pop into a frame and give as a gift.
I'm not normally a hat person but I've seen everyone wearing these lately and it might be prudent to have something to cover my head out in windy Ireland.
Trying to talk myself out of buying this for our bed, especially since it's still over 90 degrees here! But oh, the knit!
Self worth vs self esteem– which one we should actually strive for.
What awesome things have you found on the Internet lately? Make sure to check in next week and follow on Instagram and Facebook as I'll be putting up posts and pics from beautiful Ireland!
-Katy
---