I'm sure I'm not the only one who reads a ton of home design and decor blogs, magazines, books and has HGTV on whenever possible. If anyone else out there is paying attention, you'll notice that some trends that people swore up and down would never come back are actually coming back. The two biggest shockers for me are spongeware or "spatterware" and avocado (as a color- the fruit never really went out :).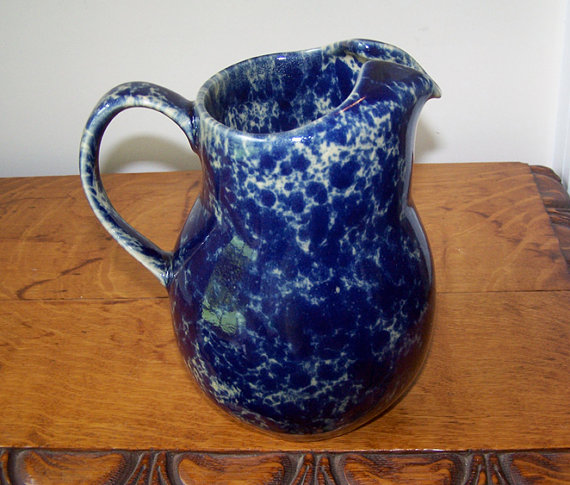 For those of you who try to forget all things 80's, this pitcher is a prime example of spongeware. This design was actually created as a cheap method of dish design in the early 1800's and saw a resurgence in interest and manufacturing in the era of shoulder pads and huge hair. Now that about 3 decades have past (where does the time go?) people are staring to fall in love with it again. Tory Burch just created a line of spongeware and even Pottery Barn even has a dish set. You know it's pretty main stream when ol' PB has it. My blog hero and amazing designer Elements of Style recently wrote a post on it, entitled "Grandma Chic" but to me it just screams grandma. Am I alone in this?
The color Avocado was so popular in the 60's and 70's that it pretty much took over. Everyone has seen one of these before, right?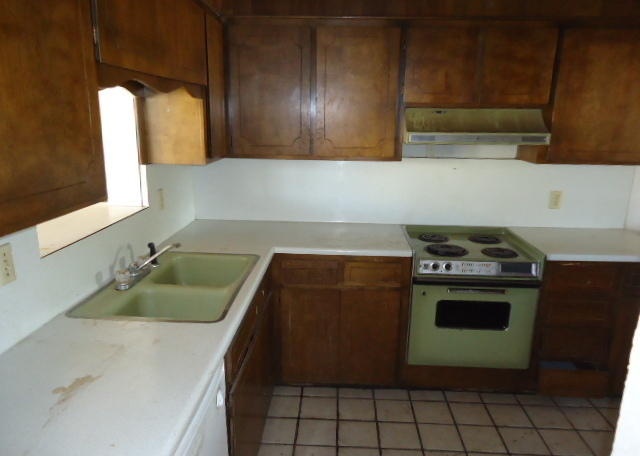 Totally gross- I mean, I found this image on the site Ugly House Photos. Avocado is just that bad. Or is it? What if I told you that you could use avocado in a modern and socially acceptable way? Still not totally sure? Take a look at this absolutely beautiful room: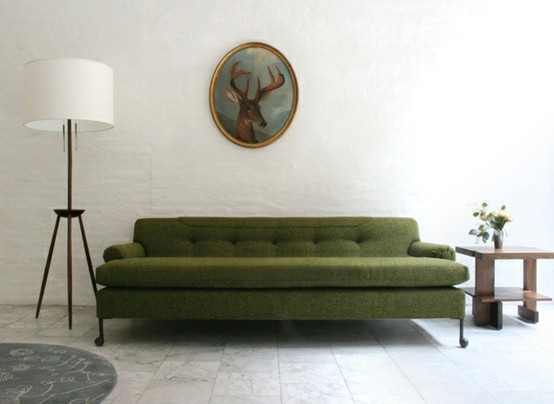 Stunningly simple and modern and the avocado color fits perfectly. I'll be the first to admit that I was extremely hesitant when I heard that avocado would re-emerge in 2015 and really shine in 2016 but after seeing it so well executed in a few spaces, I'm pretty much sold. So what do you think? Would you entertain with spongeware plates or design your home with avocado? Anyone love or hate either (or both)?
And last but not least, the winner of the Kate Spade giveaway is Tiffany Austin! Tiffany- Leave a comment with your email so I can send it your way!
---