Today I'm sharing some of my favorite things that have caught my eye, took my breath away, or even made me chuckle.
These made me laugh out loud. Find more hilarious "pet descriptions" here.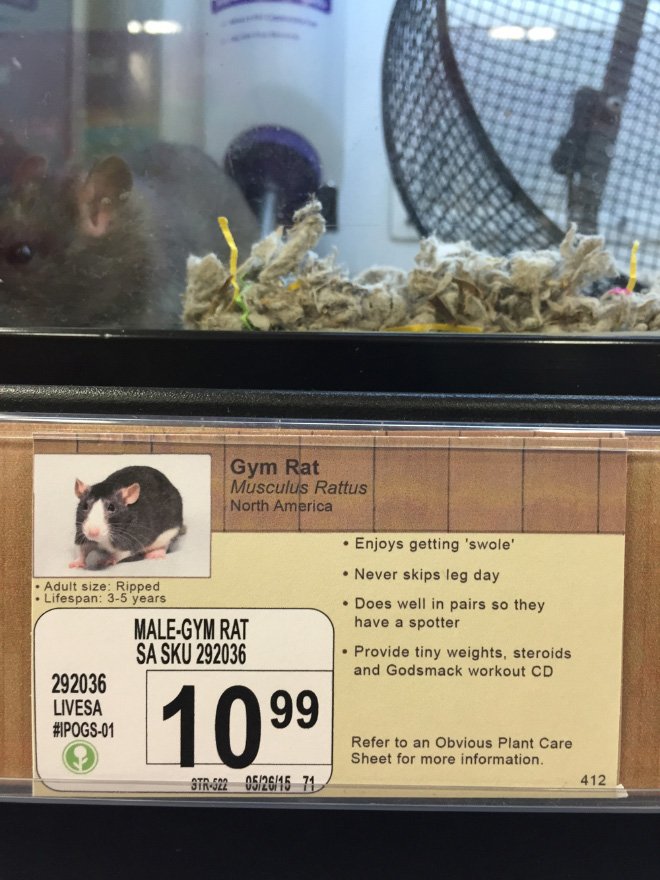 I just got these babies in the mail and I'm currently cuddled in my RH blanket while trying not to drool all over their lovely pages.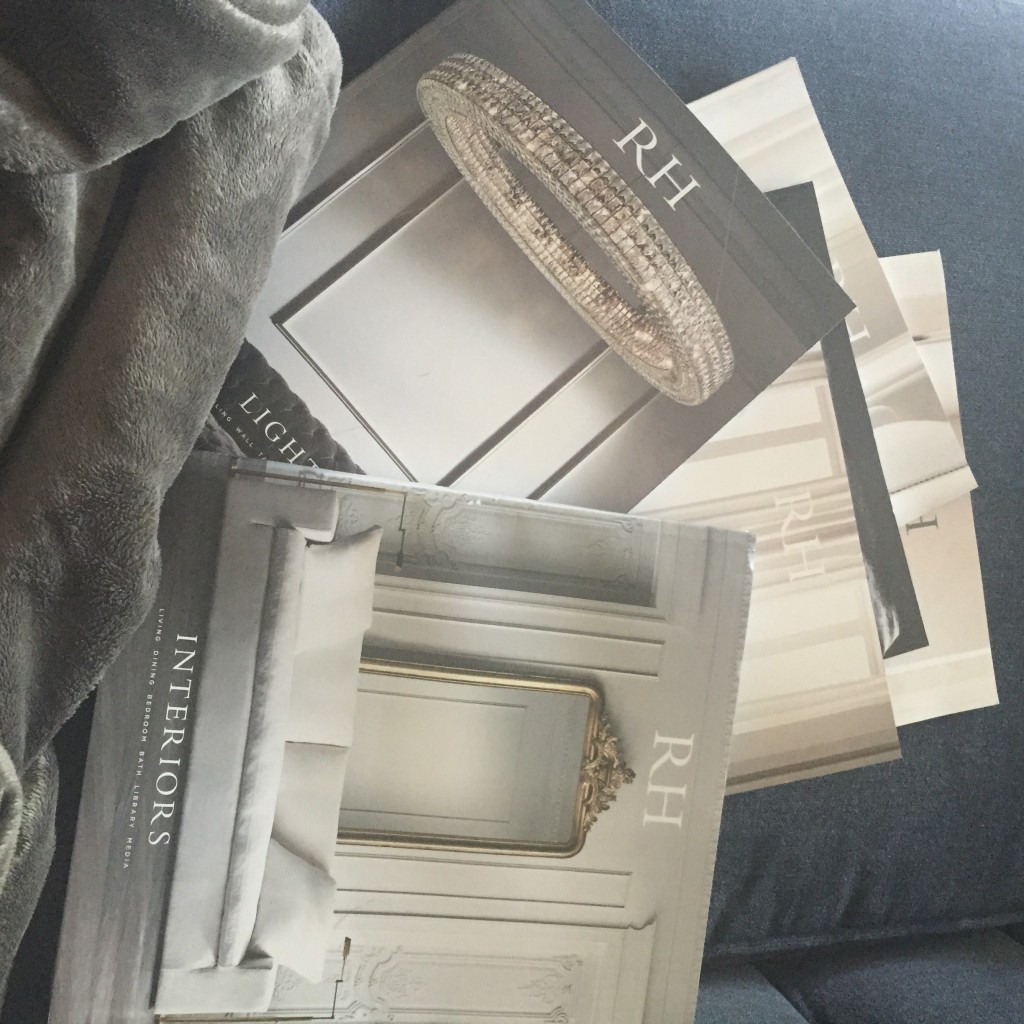 I've received quite a few gifts in my life but this darling robe is one of my favorites. Embarrassingly enough, while I was outside with the dog, my neighbor commented on how cute she thought my dress was. They are that cute. And the light weight cotton means you don't have get dressed all day if you don't want to. I might sort of live in mine. For more color choices, check them out here.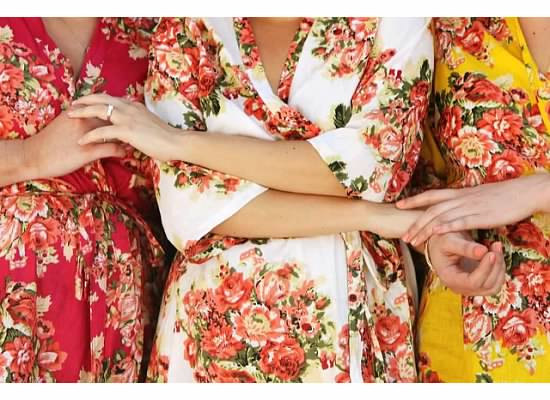 Lastly, this touching post on grief by Sheryl Sandberg is simply beautiful and truly makes me think about how I'm living my life. Time to lean in a little more
Have a beautiful weekend!!
---