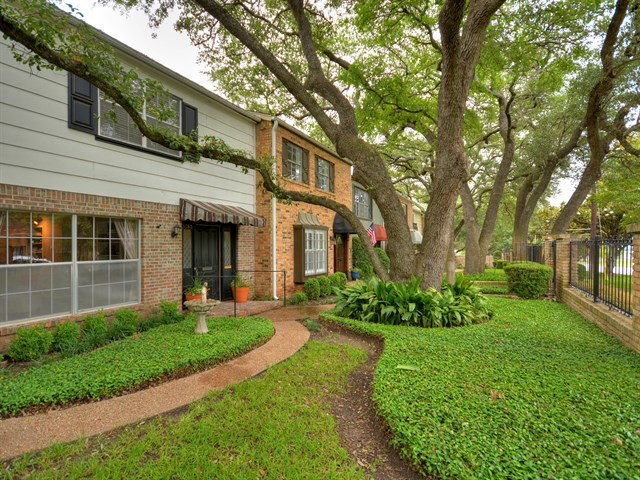 So here she is, the new house! We closed last week and couldn't be more thrilled! Built at the end of the 60's she's a beaut but she absolutely needs some TLC and elbow grease and I'll be sharing more as time goes on. I'm still compiling an extensive list of all the things that need to be done (think ripping out 50 year old intercom systems, etc) but I thought that I'd give you a glimpse of what we plan on doing with the exterior.
We just went to London last Fall and fell in love with so many of the row homes in Chelsea. Even though we're right in the heart of Texas, we want to give it that old world, British feel. Here's what we're looking to somewhat emulate: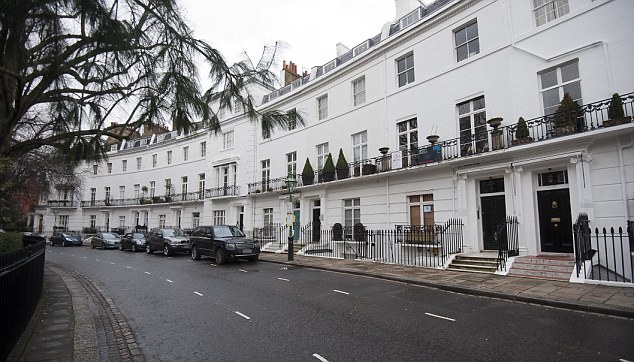 To give you (and our HOA) an idea of what we want to do with the outside, I had the listing image photoshopped to show how much better it'd look painted white.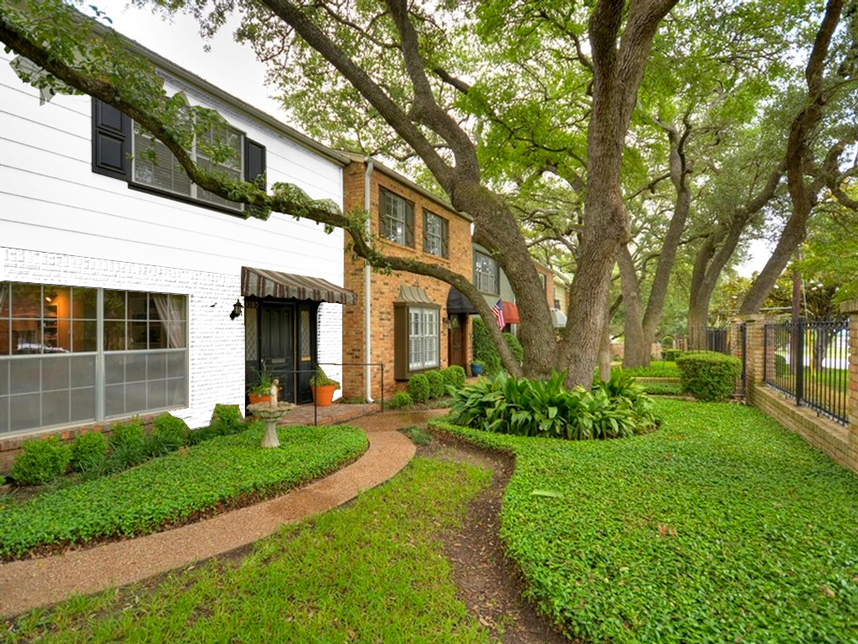 Don't you think it looks SO much better? I feel like the brick and wood being the same color helps it feel less choppy and more like the 2,000 sq foot home that it is. While the white paint is definitely the biggest change to exterior that we hope to make, we also have a few other purchases that will help it feel little more London-y and give it that cool black and white look.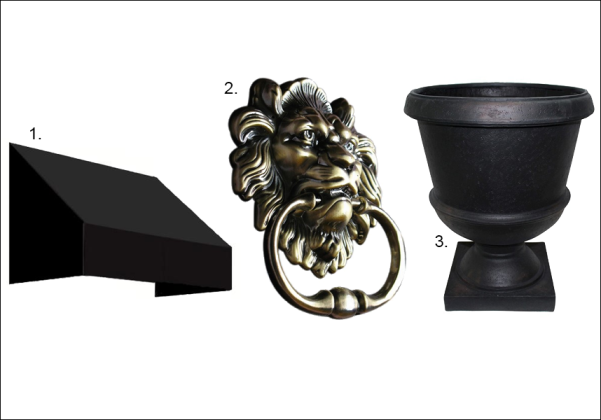 So what do you think about our plans? We couldn't wait any longer and already put up our door knocker (we got ours in London and it's fab) and hopefully we'll get the other bits done soon! Wish us luck with the HOA!
---