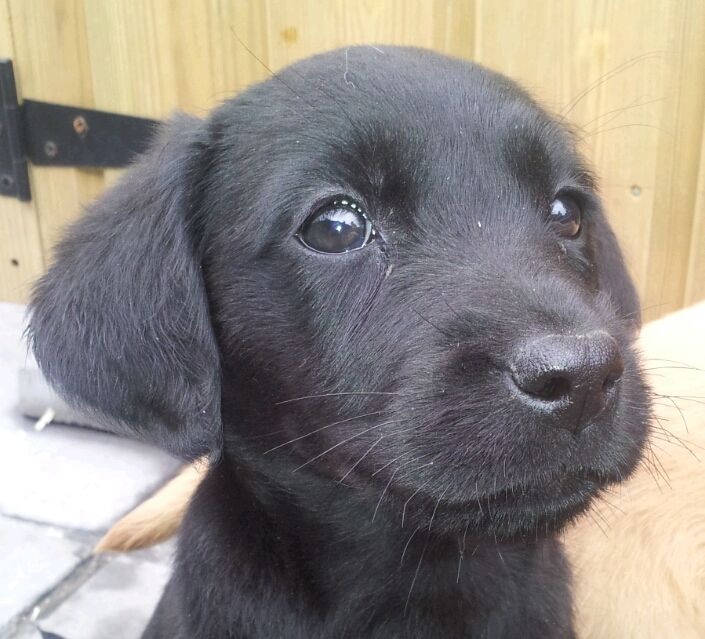 Today we're going to talk about everyone's favorite topic: puppies. Well, young puppies and older puppies (commonly known as dogs). I love dogs. I am solidly a dog person and most of my friends and loved ones are as well because dogs are pretty much the best. You know who else is the best? People who rescue dogs. You guys, the stats out there on homeless pets are terrifyingly awful. I'll spare you from most of the details except this one: Over 2.7 million dogs and cats are euthanized each year. EACH YEAR. Guys, that is a crazy number of furry souls dying before their time. But back to rescues- these people are saints.
One saint that I know and love is Allison Allred who started This One Starfish, a non-profit that rescues dogs from death and helps them find their forever home. She is just one of many who devotes insane amounts of time, money, gas, and love to dogs who have been abandoned and forgotten. They spend so much of their personal resources helping dogs they know they won't keep, which to me feels incredibly selfless and amazing. When they say that all dogs go to heaven, they forgot to include the people who rescue dogs, because those people certainly do as well.
So by this point I'm sure you're thinking how you want to help or get involved. Natch. I asked This One Starfish what they would recommend to someone wanting to help and this is what they said:
Dog rescue is kind of like holding a bucket under a running sink to catch the water. It's a good temporary solution but the only permanent fix is to get the water turned off. We can keep pulling dogs out of shelters and busting puppy mills, but the shelters will keep filling up. One way that we can start to turn the sink off is educating the public about the reality of dog shelters. Most dog shelters are not shelters at all. After a few days or sometimes only a few hours the dogs are euthanized. In the best case an adopter shows up to pull the dog before they reach the top of the kill list, but usually the dogs die. People need to educate themselves on these realities and learn the alternatives to dropping dogs in shelters. There are so so many people willing to foster so if you find a dog contact a local rescue first and consider fostering until an adopter surfaces. Even if you can only foster for one night, keeping these dogs out of shelters will save their lives. Another way people can help is by sharing our Facebook posts am following/ retweeting out Twitter page. These shares help us spread the word about our mission and make it possible for us to quickly get dogs out of shelters and find forever families.
So all you dog people, let's make a difference and find a way to support dog rescues and fosters. Already helping save puppy lives? I'd love to hear how you're making a difference!
-Katy
---