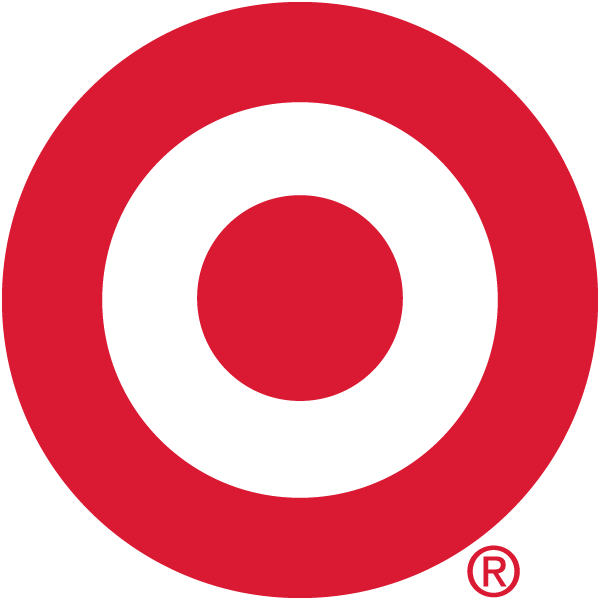 We all want to give back but sometimes we're limited by time, money, resources, etc. Today I want to share an easy way for you to help children in need get access to school supplies. Target (oh how I love thee!) will donate $5 to the Kids in Need Foundation for every download of a song. The best part about the song download is that it's free. So basically, you download a song for free and Target sends $5 to children who need supplies for school. Free song, free supplies. I'm not really seeing a downside here.
So head on over here and pick up a new tune while helping out!  Happy Make a Difference Monday!
*I was not paid or perked by Target Corp for this post- I just think they're awesome and had to share!
---