Just popping in to show you some awesome mid century furniture combinations that I put together. Mid century modern is one of the biggest trends in design right now but getting all vintage pieces can add up quickly. Each one of the pieces below actually from Target(!?!) and extremely well priced.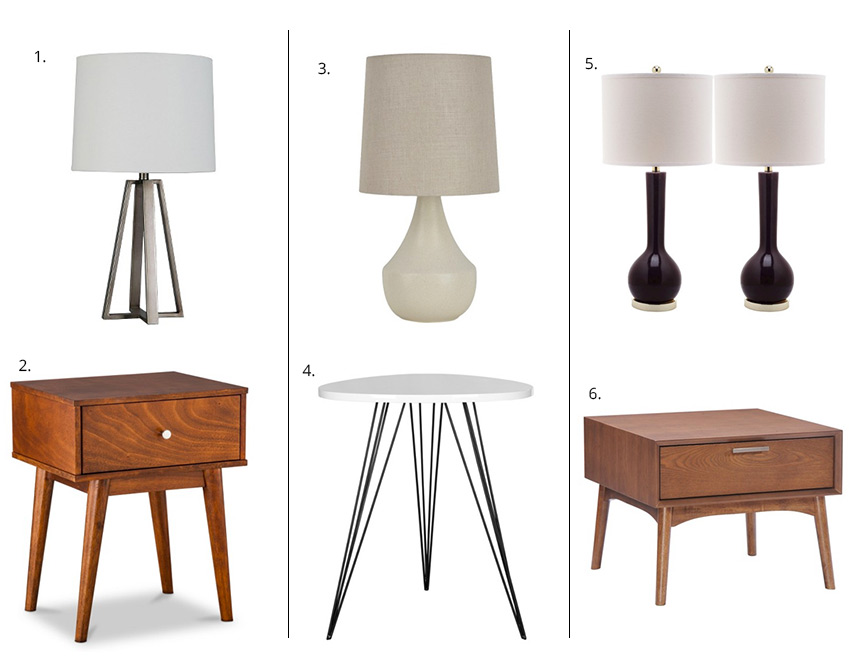 When I asked my husband which one he loved, he said "all of them." My husband loves anything and everything mid century and would totally take them all, but he finally decided on #2. Which one of these is your favorite? Can you believe you can get these from Target? I love how they're stepping up their game, don't you?
Also, don't forget to grab your Red Card if you want to snatch one of these babies up to save 5% and get free shipping. Don't have have one? Get their debit card easily HERE.
---