I'm getting the itch to travel again which is bad considering I just bought a 50 year old home that needs a ton of work. It's easy to forget how much time (and money) the new house needs when I see other people's pictures of cities around the world, especially cities that I love. So it was fairly fortuitous that in an email this morning, Bezar (I love them!) featured this gorgeous grid necklace of Paris, one of my favorite cities.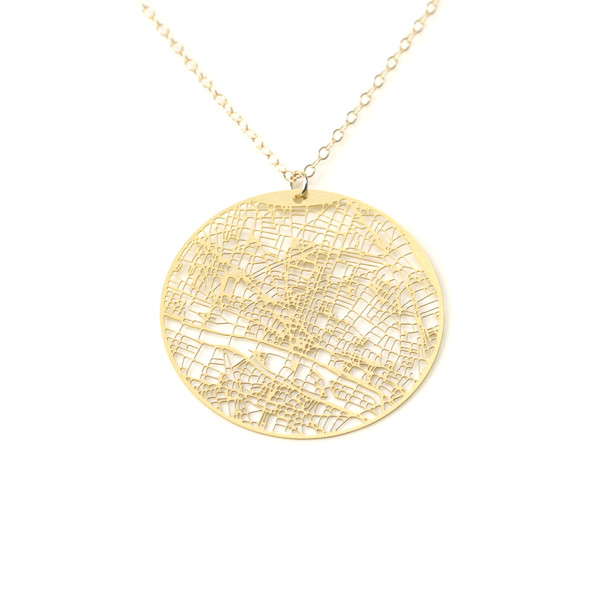 Isn't it beautiful? They have other cities too and I was ready, credit card in hand, to buy one of Austin (my favoritest city) but alas, they didn't have it. Despite not having my beloved hometown, they do have a bunch of other amazing cities from around the world. I love how the city is represented so delicately and that if you look closely, you can pick out neighborhoods that you love! They also have this fun cuff representing the Tube in London which I might be added to my Christmas list.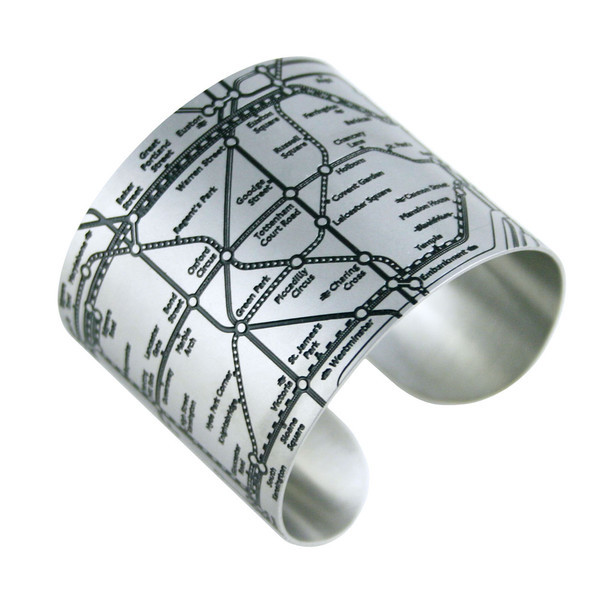 Ah, I miss Europe and traveling. I know that the house makes waiting to book those flights worth it, so it seems like a beautiful reminder will have to suffice for now. Any of you itching to travel back to a favorite city?
**All of the city grid jewelry seems to be 10-20% off right now. If you're even the slightest bit tempted, check them out HERE. You have to become a member but it's free and totally worth it. BTW, I'm not paid or perked to by Bezar, I just love them! **
-Katy
---