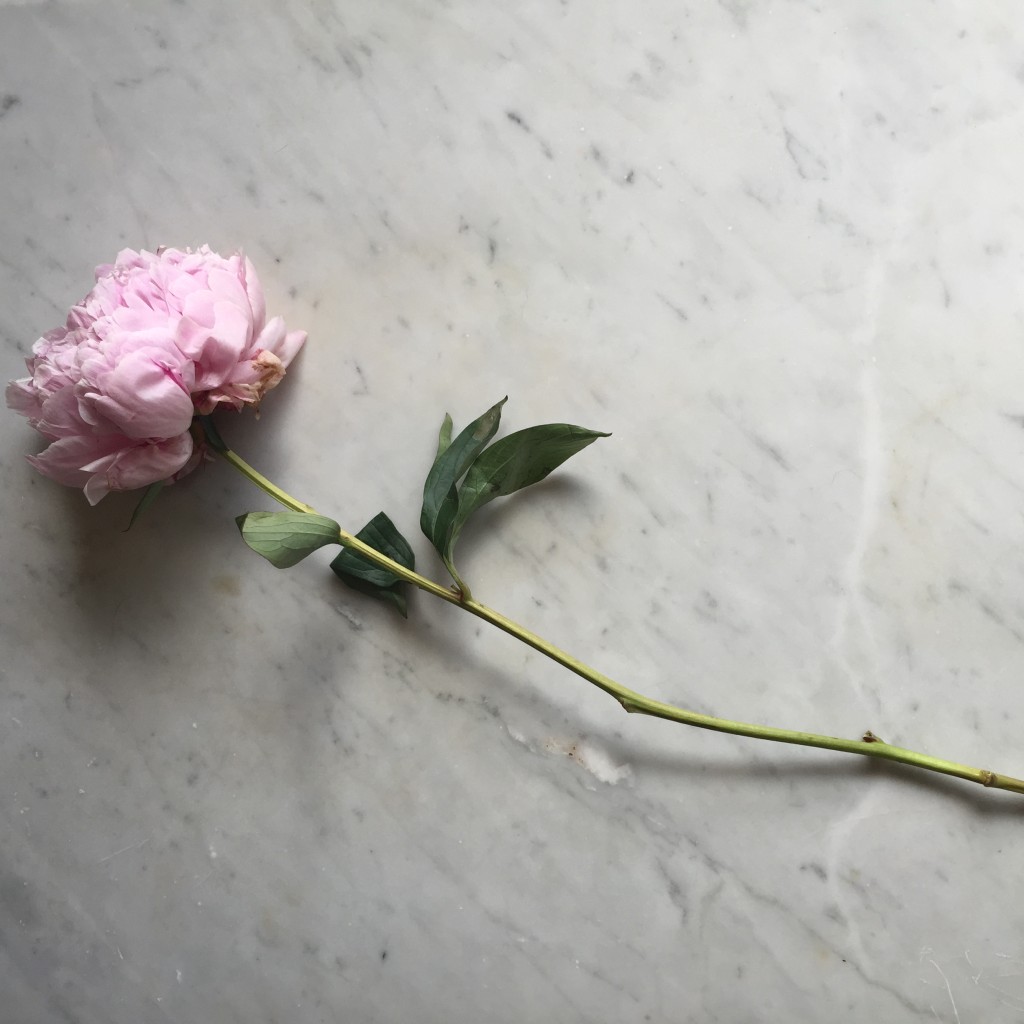 I'm sure that we've all had times when we've taken a step back and realized that we're not where we thought we'd be or even who we thought we'd be. It's not necessarily a comfortable moment but I'm coming to realize that's OK. In reading Dan Harris's book 10% Happier he talks about meditation and how we find discontent when our idea of how things should be confronts the idea of how things are. I've thought a lot about it and how it relates to my life, my goals, and my general ideology. I'll admit that I used to be somewhat of a self-help junkie- working at Franklin Covey will do that to you- and I've taken so much advice to heart but honestly, there are so many conflicting messages out there. We're told to by some schools or thought to "never stop improving" and then other camps declare to "love yourself" so much and so hard until everything becomes clear. 
But is any of it true? Are there any magical mantras that will fix lapses in confidence or times when you're sure you're the strangest, most unloveable creature? Well, I haven't read every single book out there but I'm pretty sure that there isn't. Now it doesn't mean that all of these writers and gurus are complete hacks (although some of them certainly are) but rather that they found their personal compass, their "personal truth", if you will, and want to share it. So how do we find our "truth" when we're in the middle of life, deadlines, and everything else? How do we decide what message we should repeat to ourselves when times feel rough, or when life feels all turned around?
I can't claim that I have the right answer but I'm working on having the right answer for me. I'm trying to walk that fine line between over-planning and letting go and I'm not always good at it. In fact, I often struggle with the balance of it all. But even though I'm not even close to mastery, I think that it's good to talk about it with other people. I'm always surprised when I'm struggling with something and find out that there are many other people who are struggling with the same issue, especially when I was sure that I was the only person that couldn't get it together on that certain thing. I feel ridiculous each time I come to that realization. There is power in common goals and even in common suffering and we do a disservice to ourselves and others when we pretend we have it all together because we don't. None of us do.
So I'm here today declaring I'm imperfect and still finding my way. I'm still on the path trying desperately to settle into myself, my life, and my relationships with others and that I'm fine with it. Or at least I'm working on it.
---