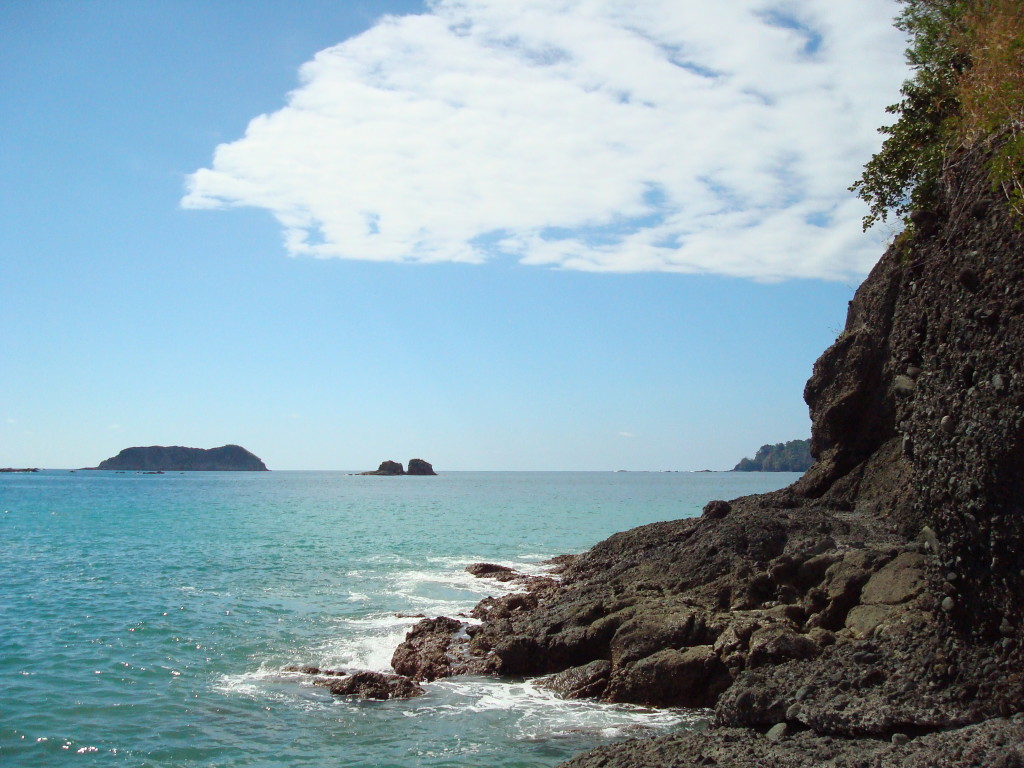 Surprise! I'll actually be in Costa Rica this week. You guys, I am so excited. We're staying in the costal area of Manuel Antonio which is known for it's protected rain forest, beaches and incredible amounts of wildlife, including guys like these: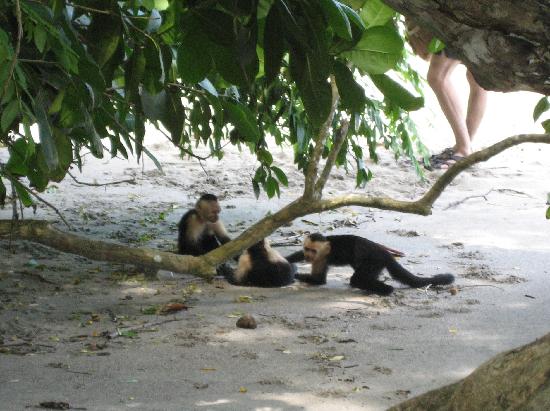 I guess the area has so many monkeys that one of the house rules (we're staying in an AirBNB condo) is that we aren't allowed to feed the monkeys that regularly come onto our balcony. Crazy, right?
I know that quite a few of you have been down to Costa Rica so I'd love to hear about any awesome places we have to go! Neither of us speak very much Spanish so wish us luck! I'll be off my computer for most of the week but stay in touch by following me on Instagram @katy_daydreaming!
---