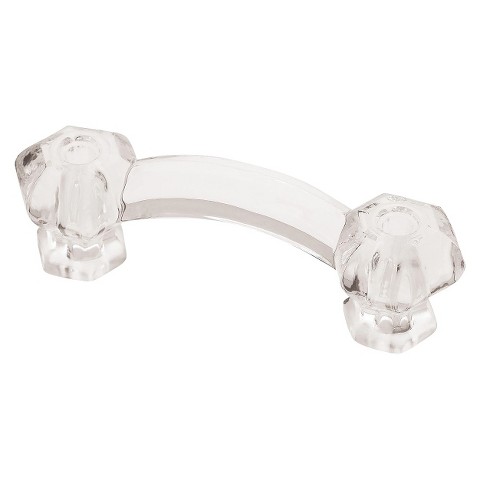 If you've read my blog at all you know that I have a crazy love for Target. We're focusing on getting the repainted cabinets up and I've been scouring the web for beautiful glass pulls. Liberty makes the Victorian glass pulls above and quite a few stores sell them. What makes Target awesome is that their pricing on these (and other) items. Home Depot carries these pulls for $6.99 each while Target sells them for $5.69 each. Add on the Target's 10% discount with your Red card and you just saved over $1.50 on EACH ONE. Buying just ten of these (which happens to be how many I need) saves you over $15. It's not a million bucks but it's basically like getting three for free! When you're desperately trying to bring your home out of the late 60's, you'll take any savings you can get!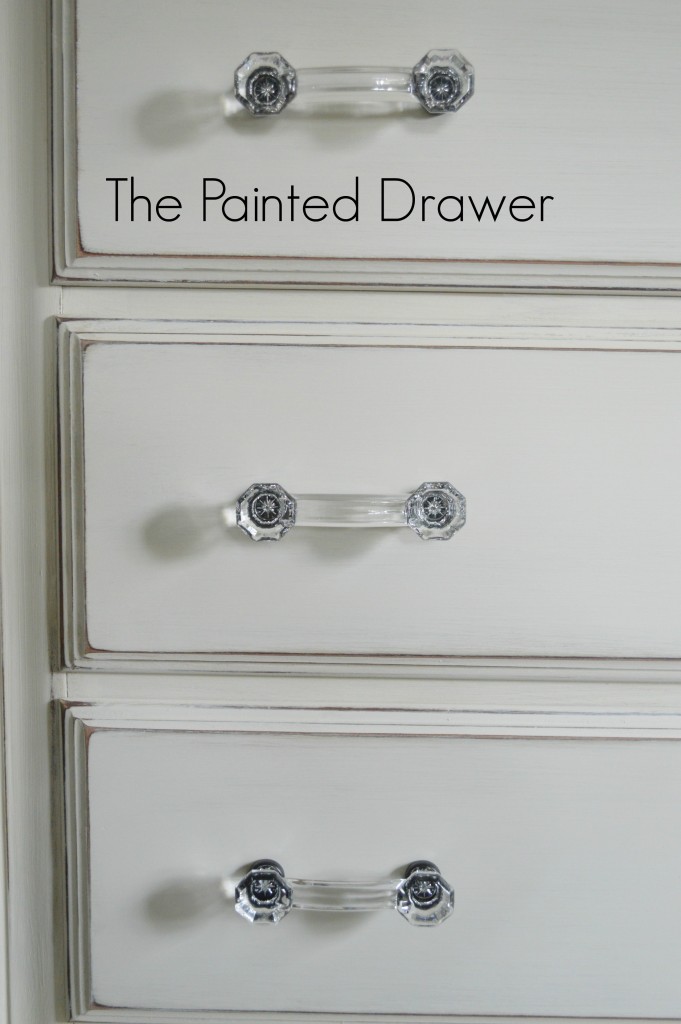 Don't you love how they look here? The painted drawer blog refinished her drawers as well and the glass knobs look gorgeous!
The glass knobs and pretty traditional feeling and my husband is only now warming up to them. What's your take- love'em or leave'em? And have you had similar experiences with saving cash by shopping at Target? I'd love to hear any deals you've scored!
-Katy
---