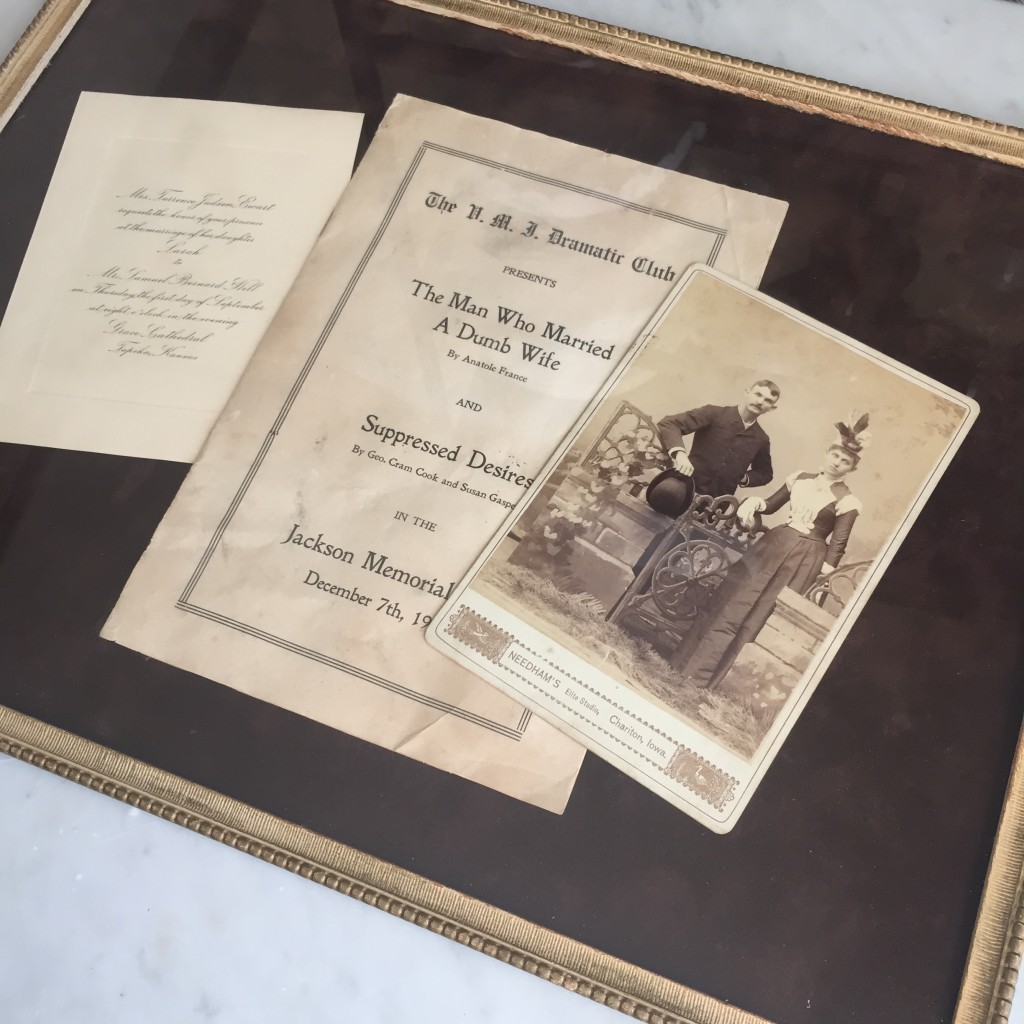 This past weekend was my 6th anniversary and let me tell you, after a few years it's hard to be as original when it comes to gifts. So I found this picture, laughed heartily in the antique store, and bought for my husband to celebrate our love. It's ridiculous but it's "us" and I know we'll giggle every time we see it.
I love seeing humorous or odd art in people's homes because it give a little sneak peek into their personalities. The best way I've seen it done is having the art tucked into a powder room, hallway or office. That way, your art doesn't come on too strong and only the people who are paying attention will get to enjoy the added bonus.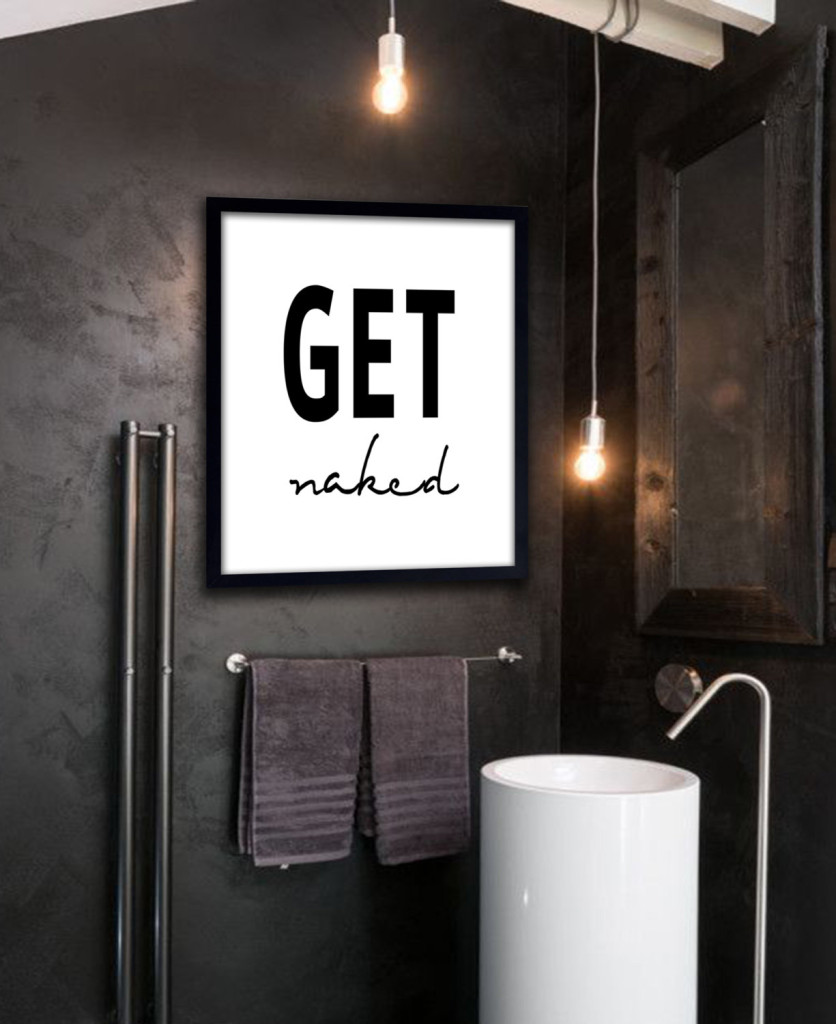 So after scouring the web, I've found some funny/quirky prints that I think would be great in most any home.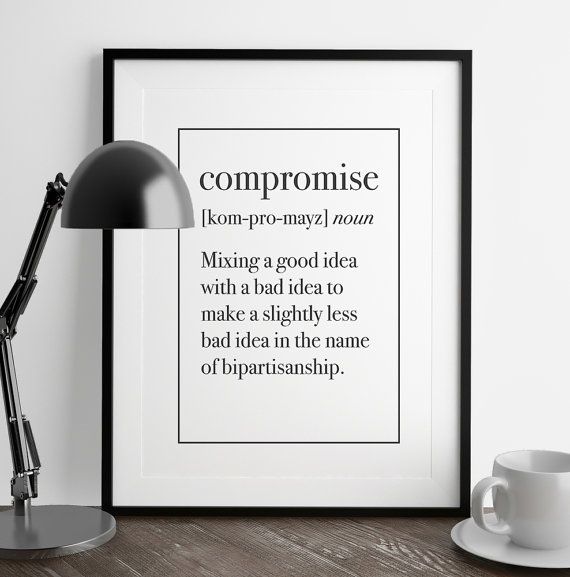 I'd love to have this hanging in my bedroom for laughs and the husband thought it was pretty spot on.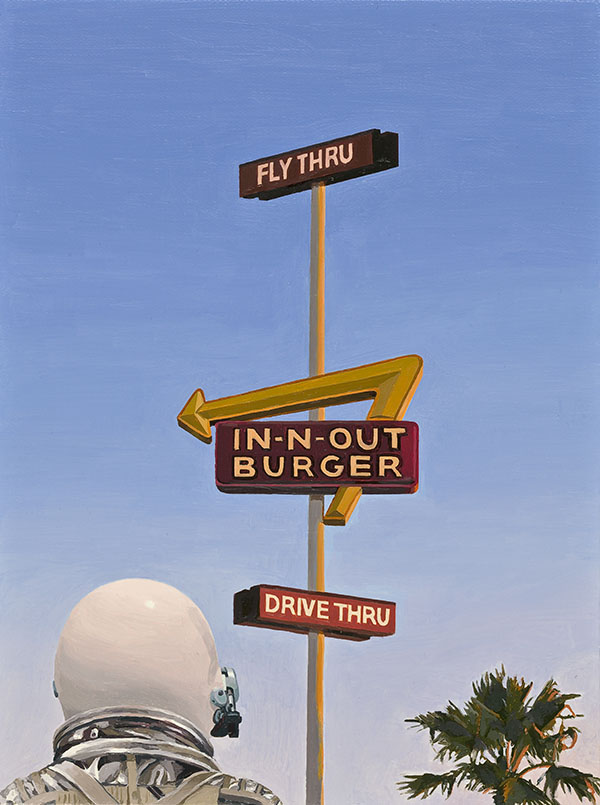 This print combines my husband's obsessions with all things burgers and all things space. More on the quirky than funny side but would still be a great surprise addition to a hallway or office.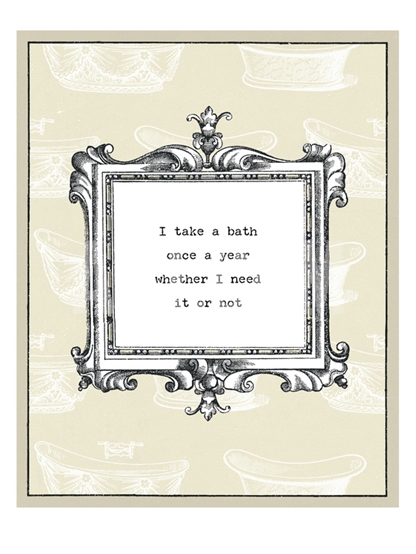 This last print would be great in any bathroom but especially a kid's bathroom. It's just a wee bit cheeky and is great for those little spots in your bathrooms that need something on the wall.  Any of you have something funny hanging up on your walls? I'm getting really excited to move into the new house and get our antique art up in the office!
---