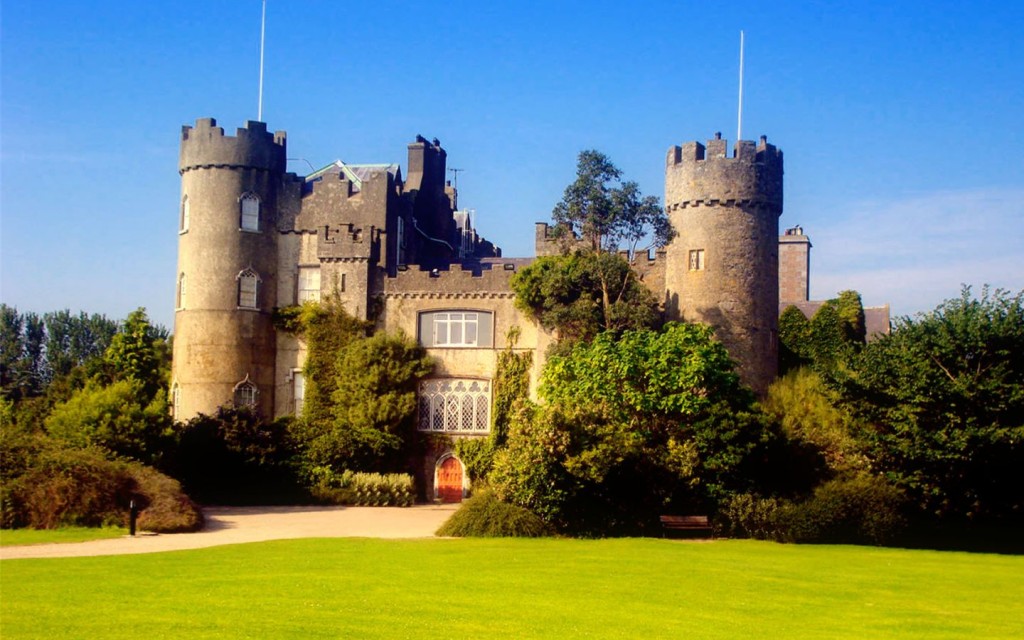 I'm not sure if I'm lucky or crazy but tonight I just booked my flight for Dublin, Ireland! Now I know most logical people out there are thinking "wait, didn't she just buy a 50 year old fixer upper LAST MONTH?" Yes, yes I did. But you see, the husband has to go out there for work and I joked that if he didn't take me with him, he shouldn't come home (kidding, not kidding). So we're going, even though it doesn't make a lot of sense. It puts some of our home projects out a little bit further out but honestly, I'm OK with it. When we were thinking about buying a house, we worried that buying one would end our adventures so while this trip isn't necessarily convenient, it's definitely ensuring we don't end up spending all our extra cash on the house.
But enough about the house, let's get back to the trip! We're going to be there at the very beginning of October with the average temperatures being 50-60 degrees with high likelihood of some rain. So this means I'm going to need some new duds since Austin weather is quite a bit different. I've looked and looked for cute and comfy shoes that fit the bill and I keep coming back to the same pair, although in different colors. But look at them, can you blame me?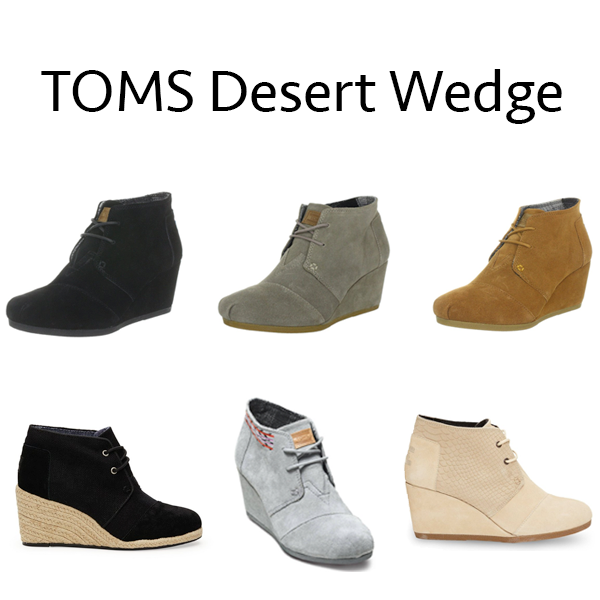 They're pretty much primed to be travel shoes. A little waterproof spray and the suede should survive most rain, especially if you got them in one of the darker colors. Amazon reviews (who doesn't live and die by them, honestly?) swear that they're comfortable all day long despite the wedge heel. I've had TOMS flats before and loved how comfy they were so I'm pretty sure these will be as well. One of the best things about these though, is that I think they'll look great with the skinny jeans I have now and the flare jeans that are SO in this season.
These booties have been out for a season or two so do any of you have them? If so, love or hate them? Also, I would LOVE to hear any recommendations you have for visiting Ireland! I'm so excited to hear anything and everything you recommend!
-Katy
---