This is the time of the season when I always feel like I have too much stuff and while that's probably at least a little true, part of it has to be that I don't own any Christmas organizational storage containers. I always thought that they were for fancy people who didn't have enough other things to buy but honestly, with each year, those boxes look better and better.
Our tree is not some gorgeous designer, pinterest-worthy tree. We fill our tree with ornaments from our life and travel and while they aren't all antique, handmade, glass blown, bajillion dollar ornaments, they're priceless to me because they represent us. While the world would certainly not end if one of them broke, it's not like I can just pop over to Paris anytime I wish to replace it (although wouldn't that be lovely!). And really, the boxes aren't that bad if you know where to look. Check out this one from Target.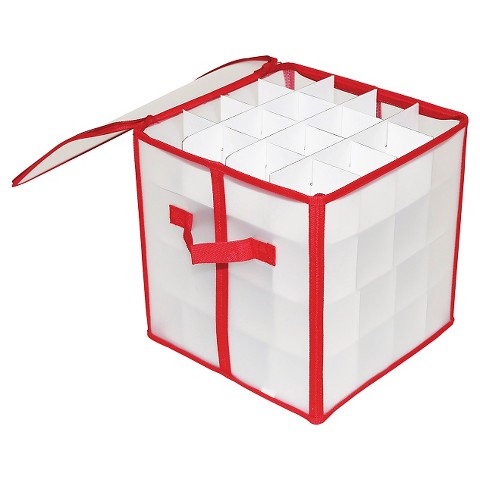 It's in-store only (sorry guys) but it's less than $10 and holds 64 ornaments. What's also nice is that seeing your ornaments is now so much easier. No more digging through boxes and unwrapping paper for 15 minutes trying to find that one ball or another.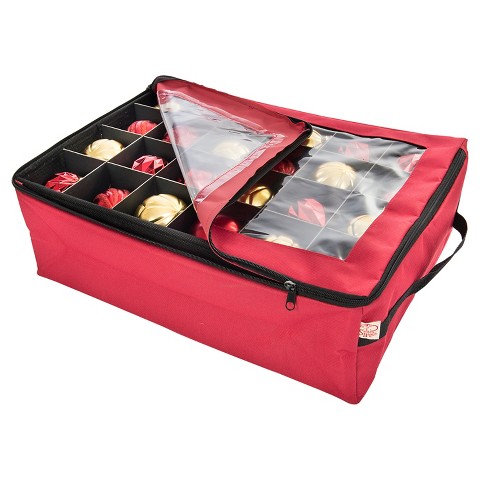 For all of you who don't want to leave your house, this option is $5 off right now and has great reviews. It hold the balls a little bit more snuggly and let's face it, the bag looks pretty and these can be easily stacked.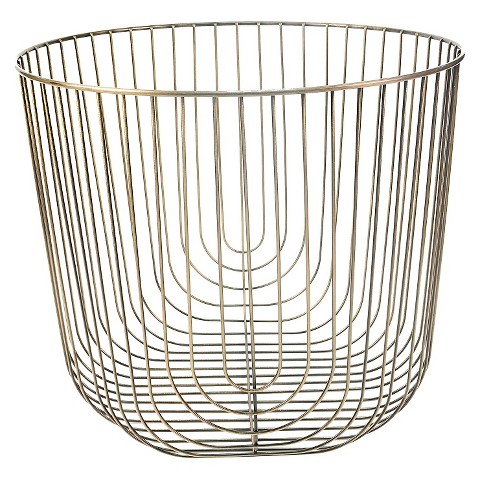 This last deal that I've found is this brass basket that is just north of $20 and would be perfect for beautifully holding all of those throws and blankets you're surely going to need now that the weather is cold. Just roll up each blanket tightly and it becomes a beautiful and convenient way to add texture and interest into your room.
So wish me well as I desperately try to get myself off the couch and back to cleaning the house and clearing up decor.
-Katy
---