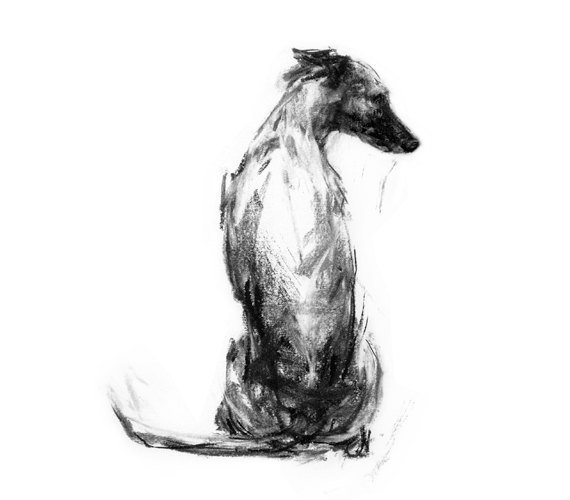 While I'm still finding my bearings in the new place and trying to begin the process of unpacking, I thought I'd jump online and chat about two things I love: Dogs and Decor. I'm mildly obsessed with my pup (and pretty much all dogs) and I've always loved the idea of having a few canine related pieces in my home. Usually when I (and most people) think of dog art and decor, I think of cheesy posters with sayings like "Wipe yer paws" or "Dog lives here" or something like that. But since moving into the new place, I see all of this empty wall space that's screaming for some beautiful art or shelving that could use some pretty styling pieces and I've thought that I could definitely stand to have more canine inspiration. There's actually a lot of pretty stuff out there if you know where to look. So I thought I'd share with you all some of my favorite finds.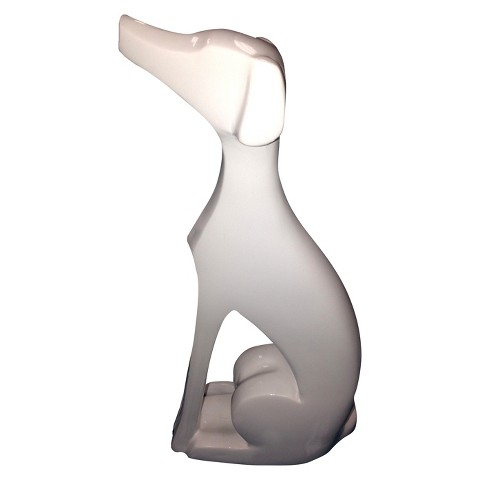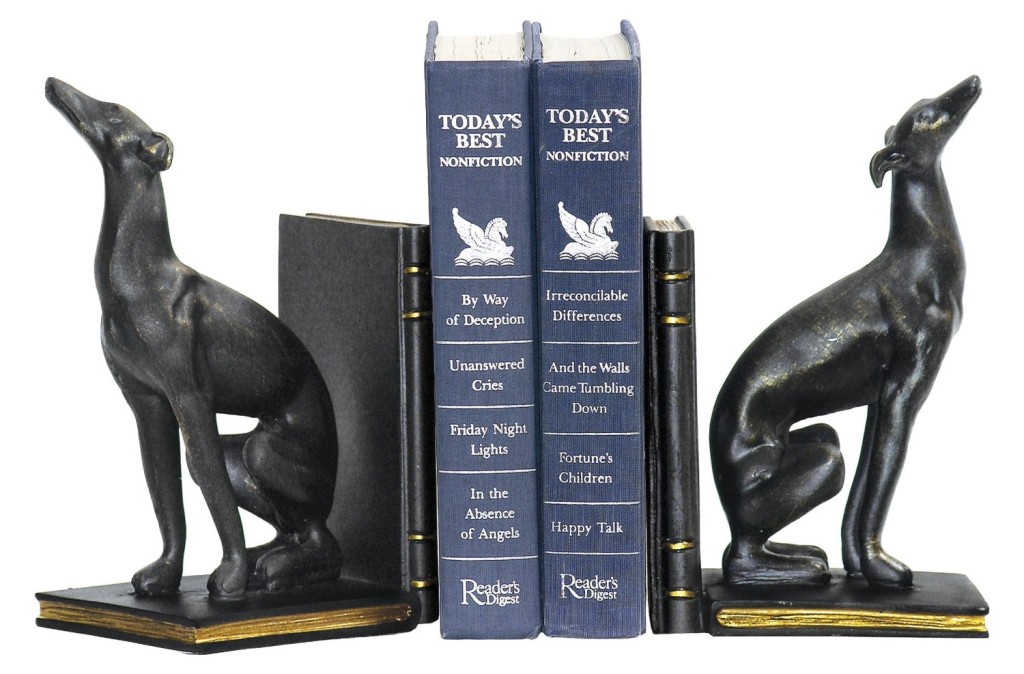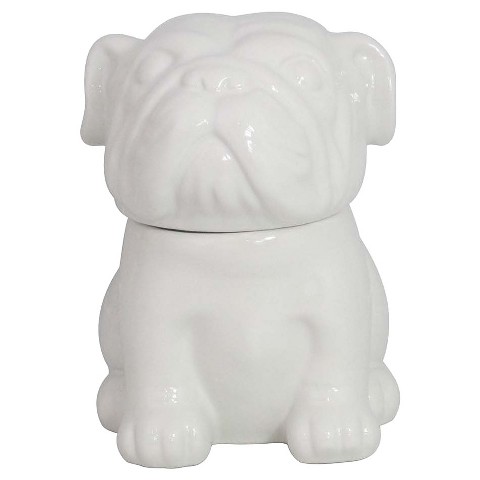 Bulldog Treat Jar (less than $20)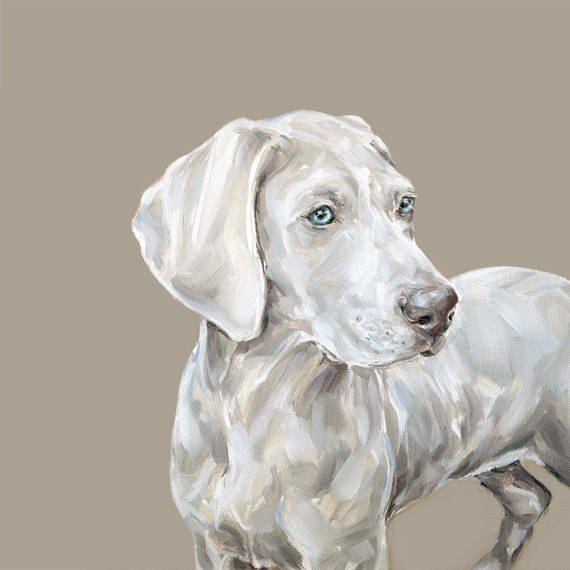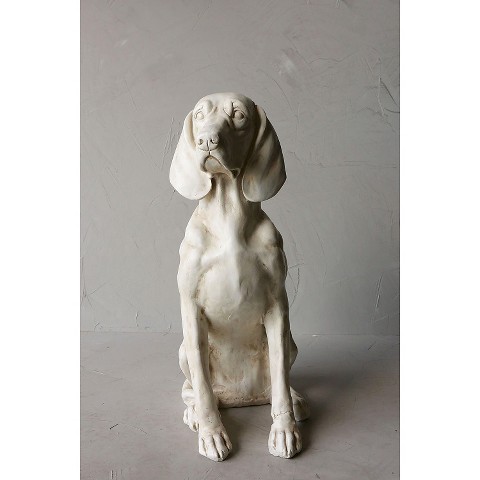 So we're pretty much in agreement at this point that dog decor can be pretty, modern, or even very sophisticated, right? I think that I need that first watercolor sketch for my office (which you can find here, by the way). So, am I crazy for wanting some more canine inspiration? Are you a dog person as well, or do you prefer feline friends?
-Katy
---