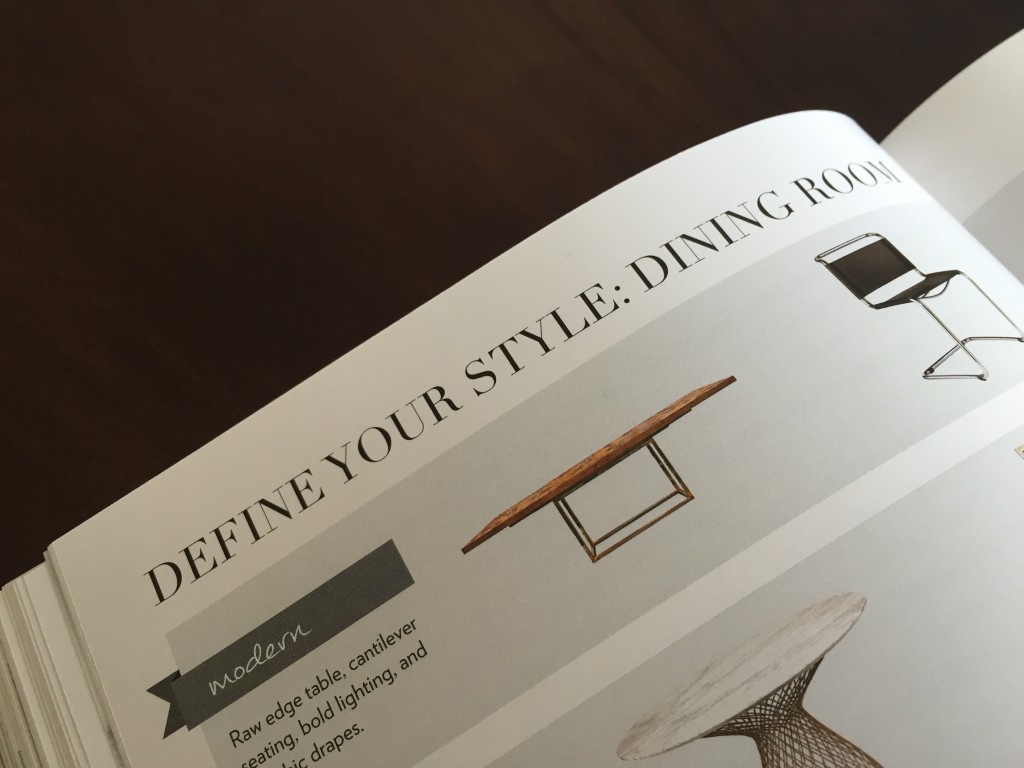 So my husband and I are lackadaisically looking for a house. We've toured a few homes, some of which I like and some of which he's liked. Turns out our aesthetic styles are quite a bit different. He craves everything modern while I love more of a Southern traditional feel. We've done our best over the years to blend our tastes (with mine winning over most of the time) and over time I've found that both of our tastes have changed just a bit. I'm leaning slightly more modern these days while he has definitely come to appreciate Grecian columns.
As I've been soaking up Elements of Style's Book (and checking out her blog), I've made the husband pick out his preferences when we get to pages like these: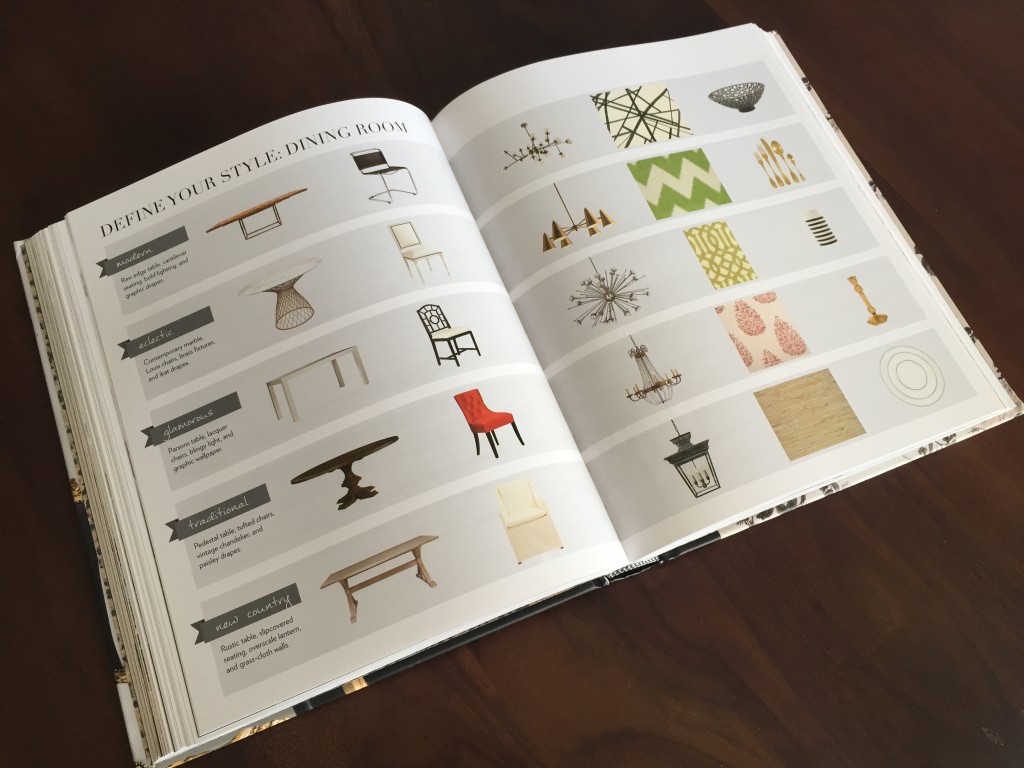 I love being surprised by his choices and it's a fun way to talk about our "dream" rooms. In the five short years we've been married, it's remarkable how much our styles have converged, and thankfully, he doesn't mind spending a few minutes talking about pillows, textiles and light fixtures with me. These chats have definitely helped me gain more of an appreciation for all things sleek and I certainly love his growing interest in design.
I'll admit that I feel almost a compulsion to take every decorating style quiz out there and usually try to cajole my sweet husband into taking them too. If you're tired like I am (hello, long week) and need a fun way to spend few minutes, try taking a few of these quizzes below.
Better Homes and Garden always hits the nail right on the head for me.
Houzz is a fun quiz that includes questions like what type of pet you like or where you prefer to eat.
Stylish Home seems to be the most accurate assessment of my style and the pictures are beautiful!
My Domaine feels more contemporary and has more customized results.
I got traditional, European chic, and even contemporary. While these tests certainly aren't a refined science, they are a bit fun. Were your results what you expected?
And don't forget about the giveaway!
---