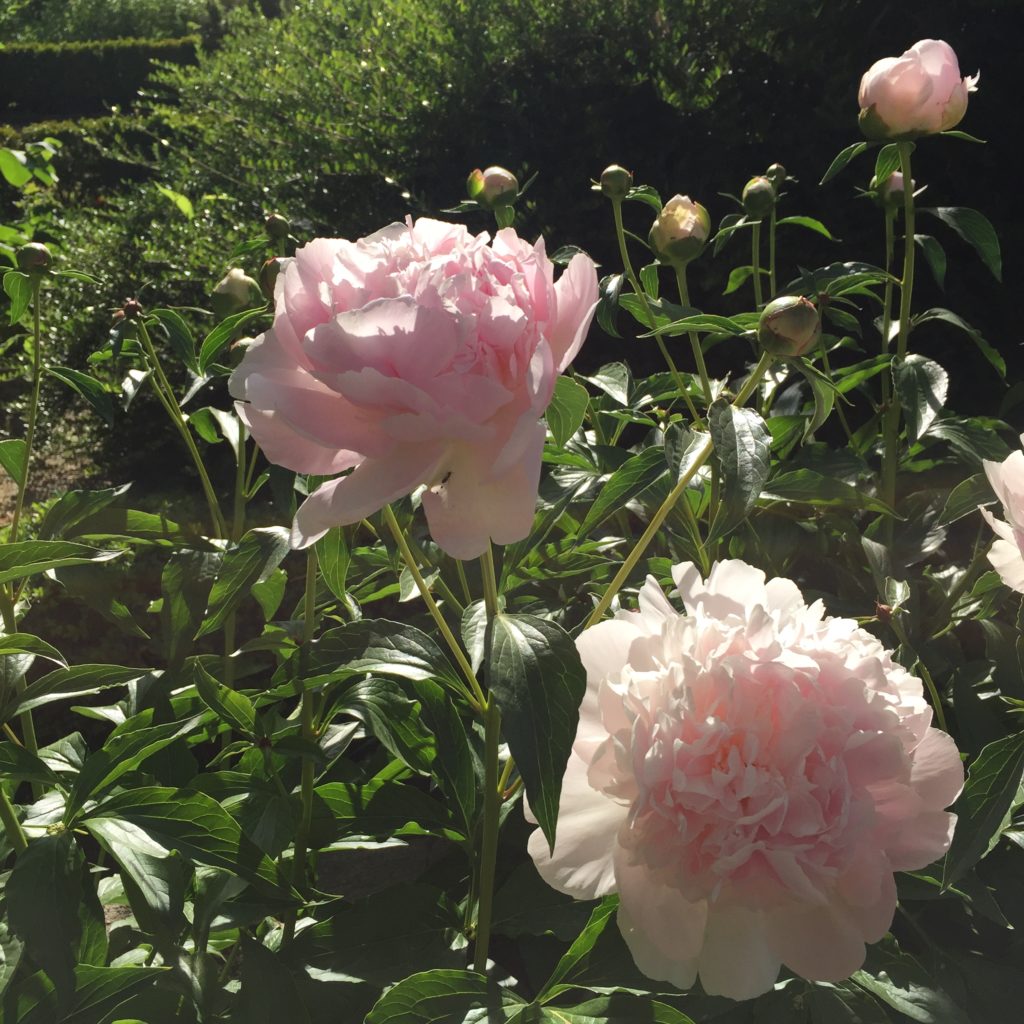 Oh Hey! It's been awhile since I've posted anything substantial besides a few mood boards but I just felt like I should pop in and say something. I'm hoping to be around a little bit more going forward, chatting about this and that, telling you my thoughts on design, and just about anything else that makes my heart happy.
I'm hoping that by showing up more, I'll have a little more focus in my life and live with a little more purpose. It struck me how much I've wandered lately when someone asked me what I do, and I couldn't answer them. It's not because I haven't done anything but more like I've done too many things and the problem with that is that I feel like when you focus in so many different areas, you never really fully focus on anything. If you think I'm being ridiculous, let me tell you that this year alone I've designed and worked on some interior design projects, got my real estate license (and got a real estate job), taken on another Internet marketing client, worked on and somewhat abandoned a modest clothing site, volunteered with refugees for church, volunteered with different refugees for Junior League, and painted and sold some artwork. See, too much.
I also hope that I'll be able to document the awesome part of my life- getting to travel and see awesome places in the world, decorating my house, and hanging out with some of the most awesome humans around. I hope there might be a few people following along for the journey- thanks for joining me.
-KB
---