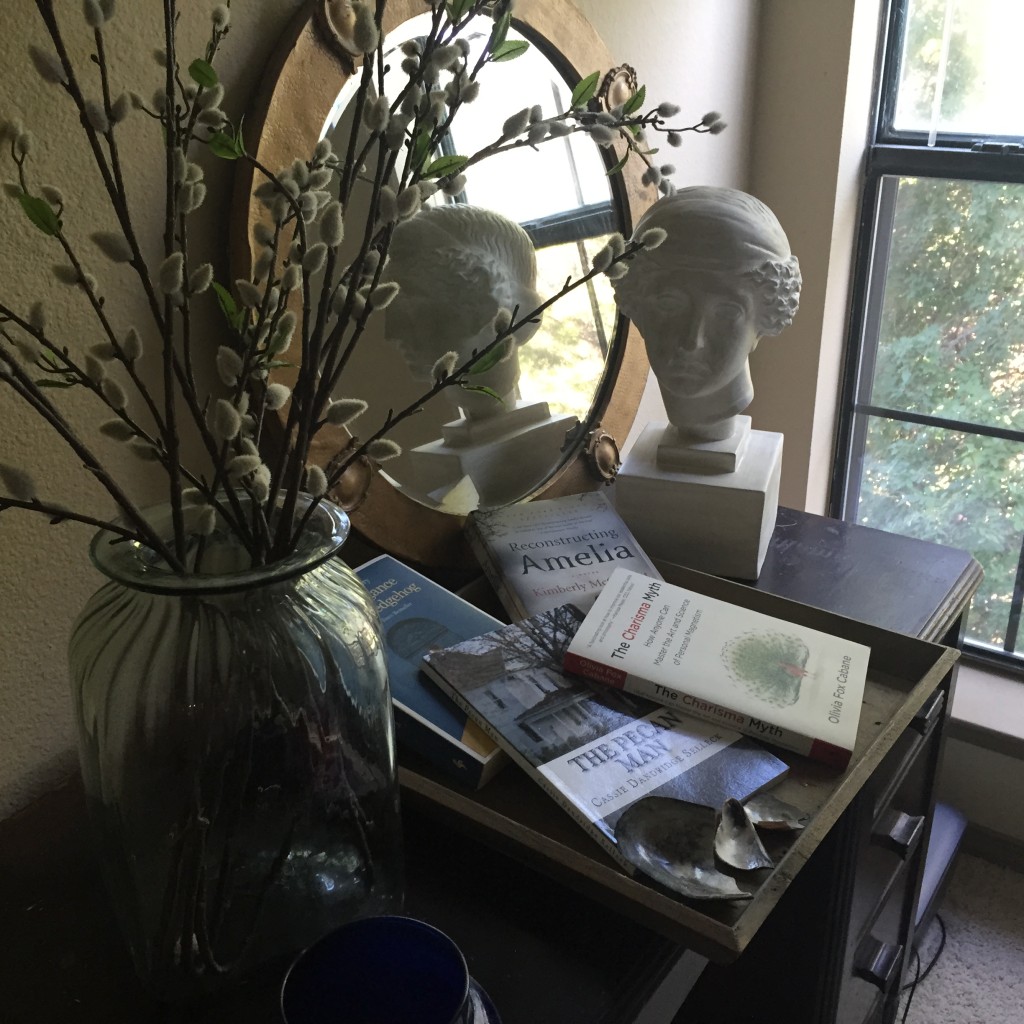 Hello Everyone!!
Welcome to my little corner of the Internet. And yes, for those of you who don't know or are silently judging my grammar, Internet is capitalized. Always. Anyway, here I'll be writing daily about this and that and everything is between. It'll be fun-don't worry.
So for today, I'm going to be talking about the books I'm already reading and a couple I'm planning to take with me to the beach.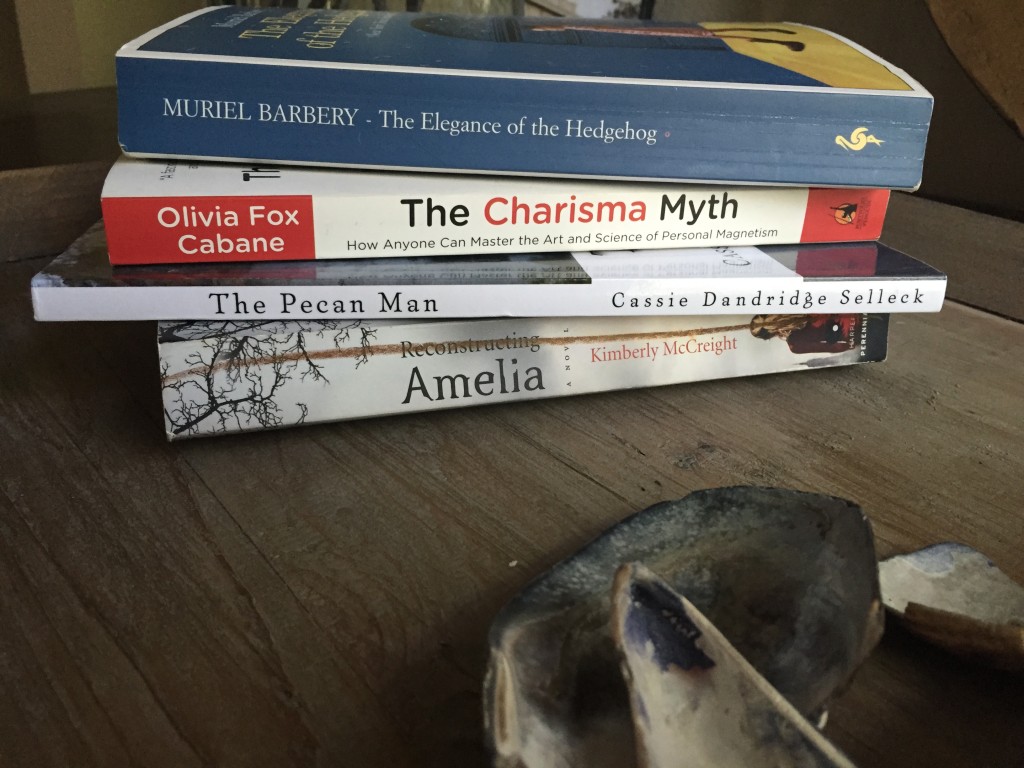 The Elegance of the Hedgehog is a highly rated and much talked about book written by Muriel Barbery. I've only just begun this novel but I'm already intrigued by its characters after a few short pages. Originally, this book was written in French but the translation is wonderful and the story is a moving one filled with laughs and unexpected friendships. You can also check out the trailer for the French film here.
The Charisma Myth is a book that challenges the idea that charisma and personal warmth are completely innate. Here Olivia Fox Cable gives meaningful advice and even specific techniques to help you gain that "je ne sais quoi." I'll admit that I didn't devour this book like I normally do with business books but I think it's best that way. Take small bites and really digest what she's trying to teach.
The Pecan Man is a self published book that has been compared to "To Kill a Mockingbird" and I'm trying my best to save it for beach reading. I'm usually skeptical about self published books but its 4.4 star rating on Amazon and I've heard so many raving reviews about it that I just had to buy it.
Reconstructing Amelia came highly recommended for those who loved "Gone Girl" and love thrilling, easy reads. The story follows Kate, a mother who is trying to figure out why her high achieving daughter jumped to her death. It's supposed to be one of the best books of the year so we'll see if I can put it down.
So I know that you're probably all wondering when I'm going to get to the giveaway part. Well, here it is.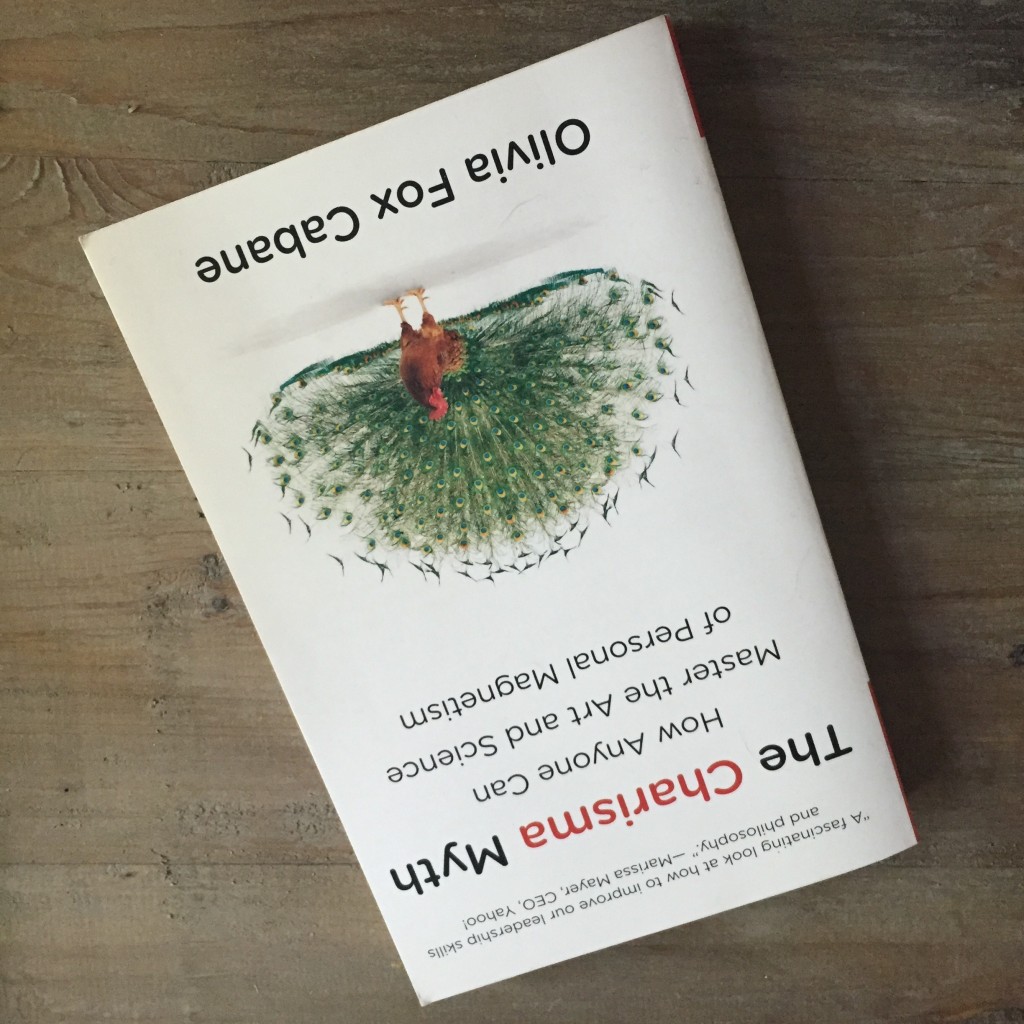 How to enter:
Leave a comment about what book you're reading this summer and I'll (randomly) pick one winner to send a copy of "The Charisma Myth" to. For an extra chances, head over to Intstagram and follow @katy_daydreaming and/or like our page on Facebook and then leave another comment letting me know. All entries must be submitted before midnight, June 12th.
Thanks for stopping by!
Katy
---