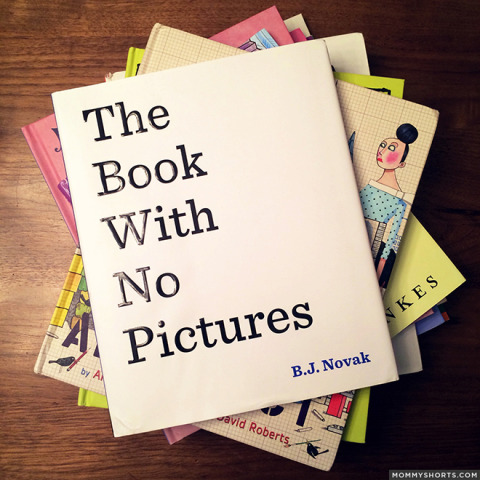 I wanted to let you guys know about this super awesome new children's book written by B.J. Novak, of The Office fame. Cleverly, the book begins by explaining that the reader has to say everything that is written inside of books. Then the silliness begins. Here's just a couple of the pages: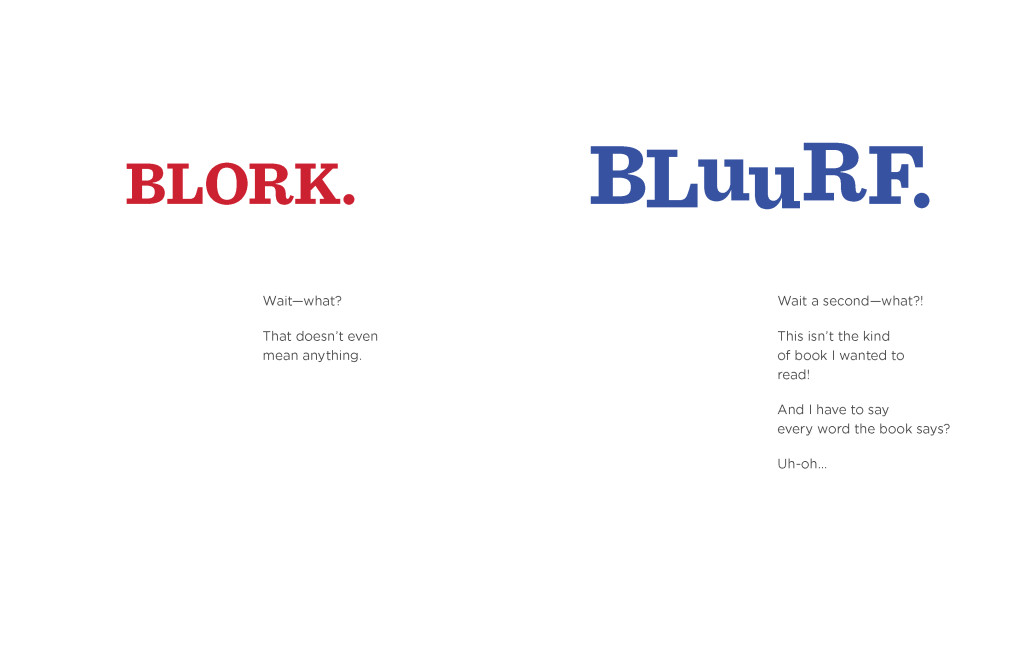 It only gets more wonderfully silly from there. It's a perfect way to induce a little bit of silliness, which is something we all could use. I bought this for a friend of mine's child and I'm very excited to give it to her and read it to her. Any of you already read this? Any new children's books out that you recommend?
Have a great weekend!
-Katy
---