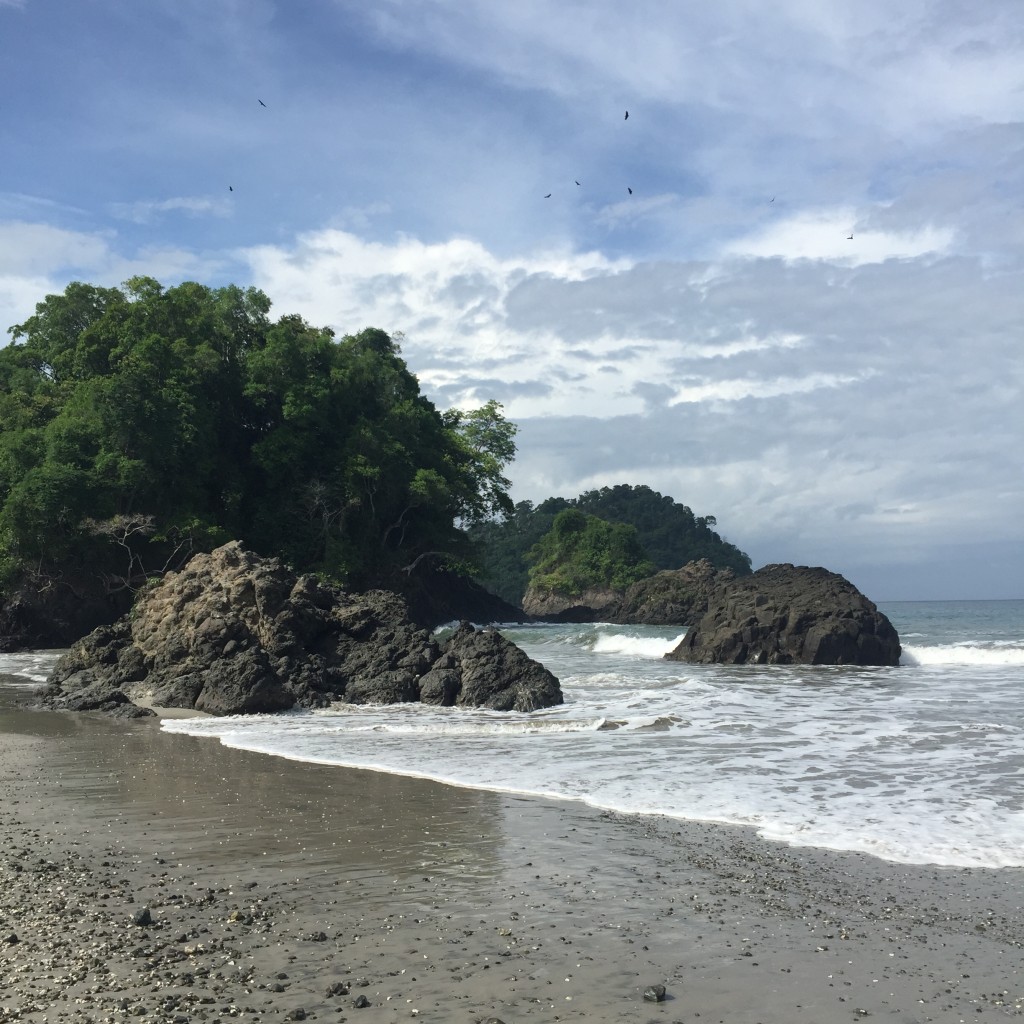 We just got back from our Costa Rica trip and it was amazing! The food was fresh and wonderful, people were fantastic, and the beaches were divine. I could write multiple posts about how much I loved certain things but I thought I'd simplify it and just give you seven tips on traveling there.
1. Rent a Car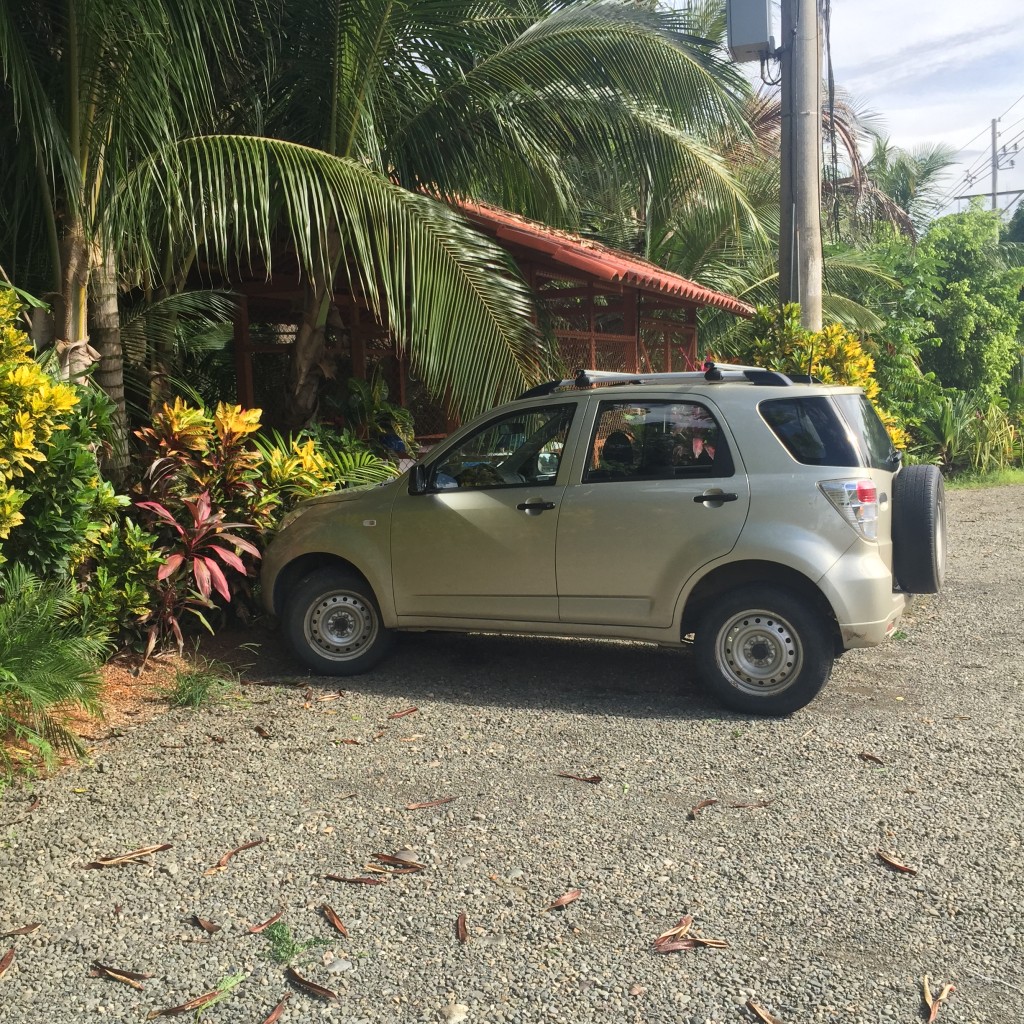 It might be tempting to try and take public transit but if you're going to leave the capital, rent a car. And don't rent from a local company. Go with the standard American companies that you know and trust. Reviews for the local rental agencies are abhorrent. If you want to do any adventuring at all, spend the extra $5 a day and get a 4×4. It saved us more times than I can count because "national roads" can be nothing more than rocky dirt paths.
2. Get the WIFI Hotspot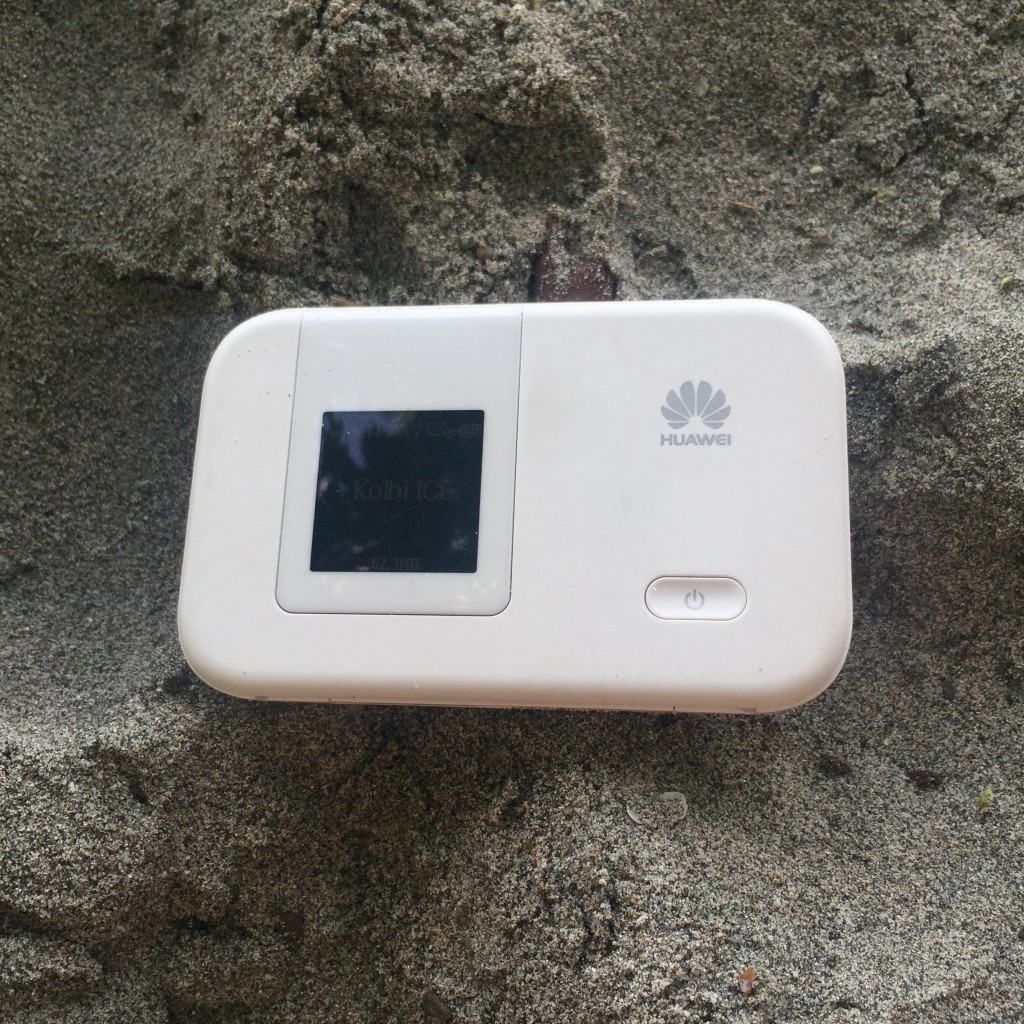 Everything we read online before going suggested that we get a GPS when we rented our car because the $15 a day was worth it. My suggestion is to pay the extra $2 a day for their WIFI hotspot. We took it everywhere with us and I'm sure we'd still be lost in the jungle right now if we hadn't gotten it. We also completely lost our minds and put in an offer on a house while we were there so having access to email/text was invaluable. Plus, sometimes you just gotta Instagram those gorgeous beach pictures.
3. Order the Fresh- Squeezed Juice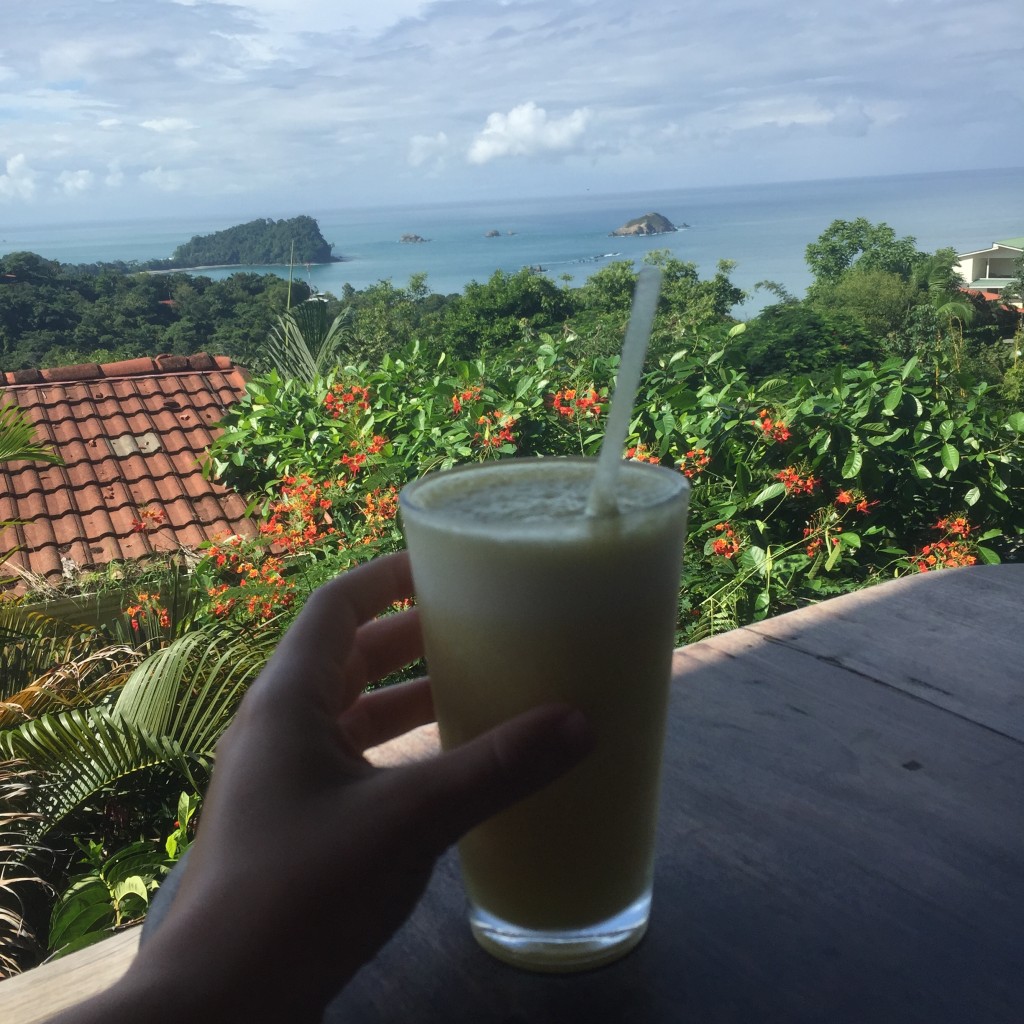 It took us a few days to realize that we should order fresh squeezed juice every time we got a chance. The fruit they use to make the juice is usually picked that day and the resulting taste cannot even be described in words. Trust me, just order it.
4. Go See the Monkeys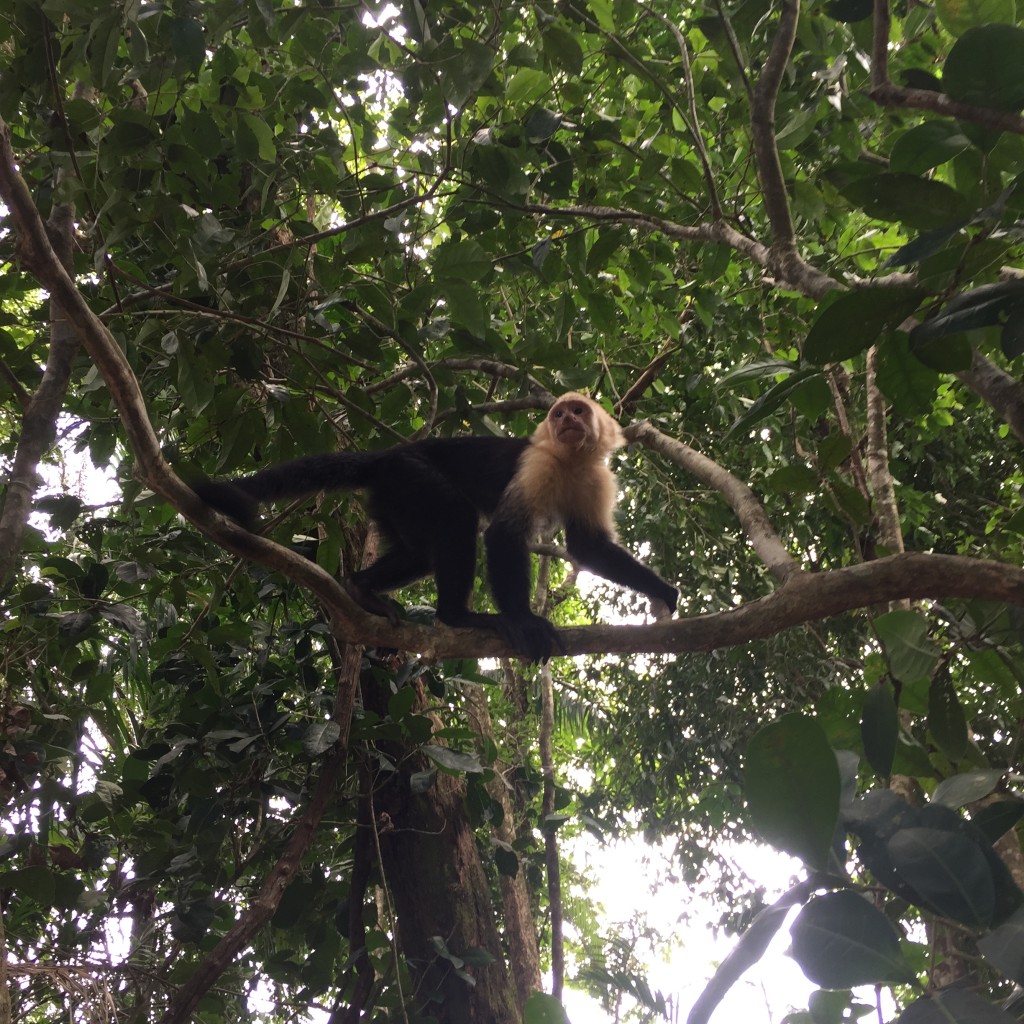 Costa Rica has a fairly decent amount of protected national forest. We were staying in Manuel Antonio, one of their most renowned national lands. Wake up early and wear your tennis shoes.
5. Visit Pacific Side Beaches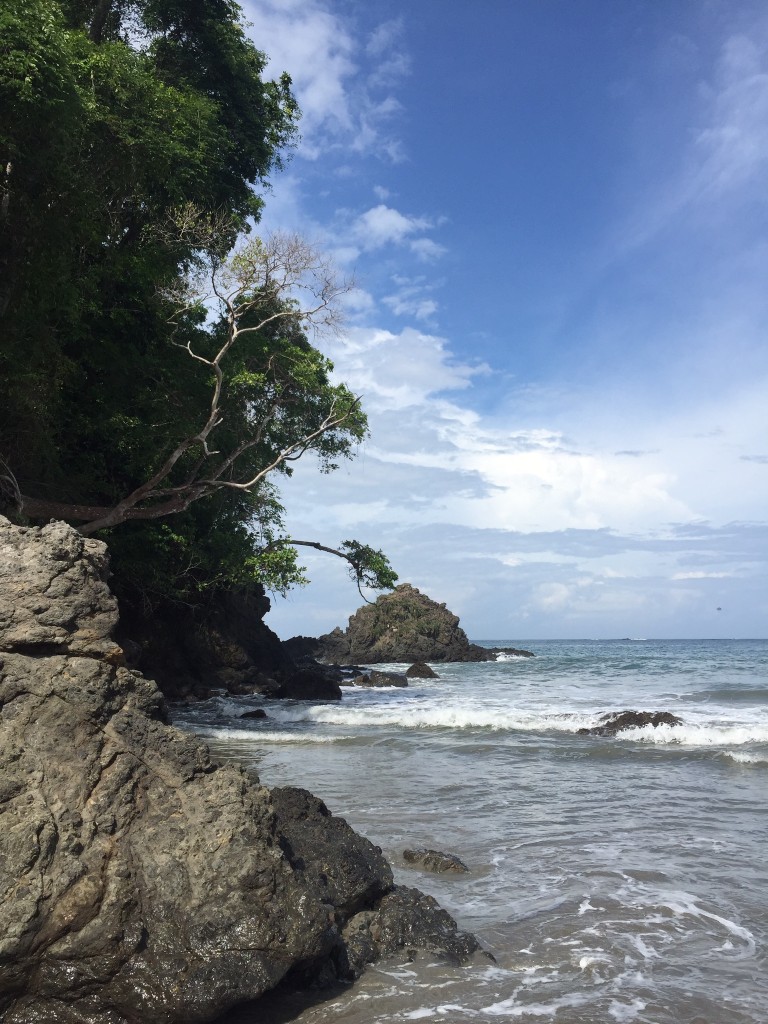 Thankfully we had already booked our hotel on the Pacific side when someone told us that the Atlantic side was pretty seedy and mostly drug running. If you're looking for somewhere safer to lay out on the beach, stay out on the western side on the country. We left our beach bag unattended every day and we didn't have any issues. We tipped the local "security guard" a couple bucks and he kept an eye on it which was totally worth it.
6. Go Into the Rain Forest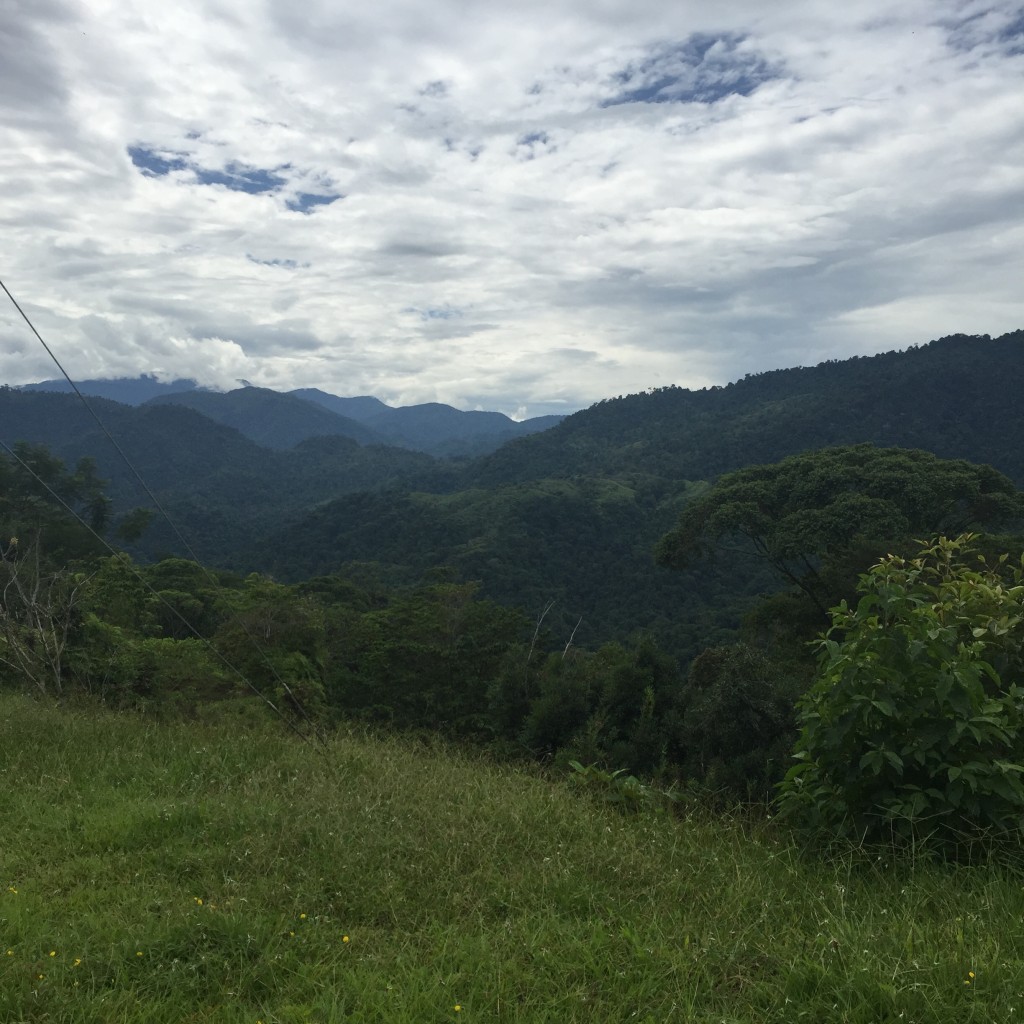 The beaches in Costa Rica are so nice that you might not want to venture out much while you're there. Resist the urge and get into the rain forest for a least an afternoon. The smells, the animals and the scenery will blow you away.
7. Bring a Bunch of American Dollars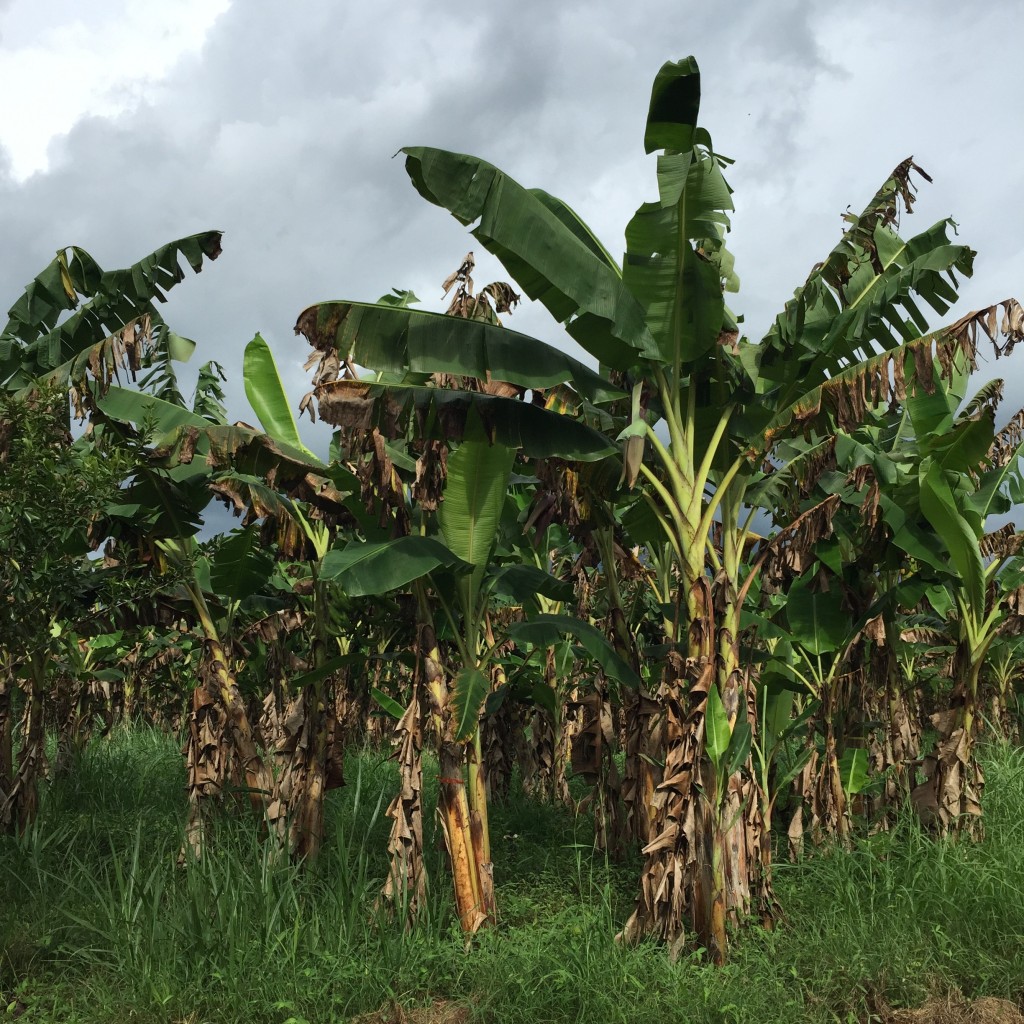 This pictures has nothing to do with this tip but I didn't exactly take pictures every time we were extorted for money. Many times when we parked our car, we paid a "parking guard" to watch our car so nothing happened to it. This type of thing happened frequently while we were there. American dollars are accepted everything (even national toll booths) so bring a couple hundred and be prepared to tip often. Having cash also allowed us to haggle a little bit more which made things a bit cheaper. Although Costa Rica is a Central American country, don't expect cheap prices on almost anything since tourism and ex-pats relocating there have really driven up prices.
Extra Tips: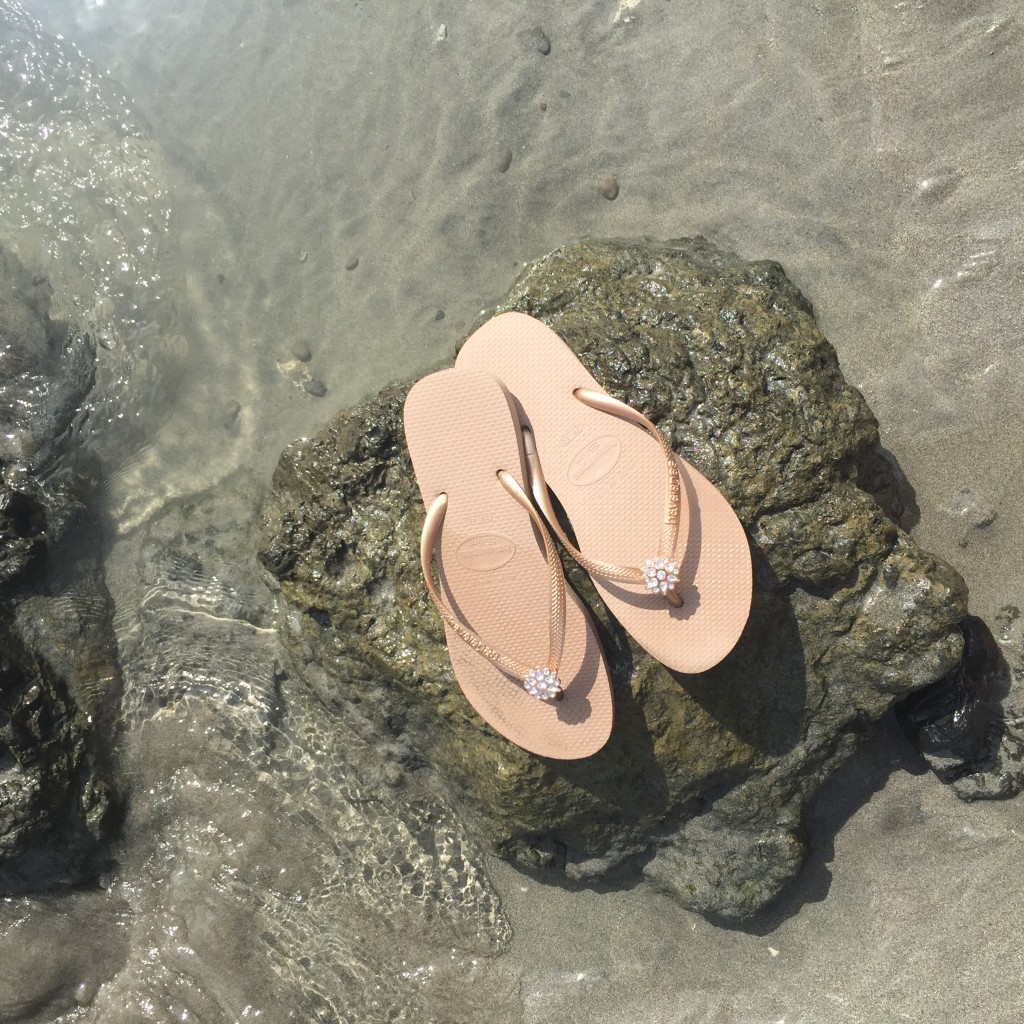 Bring a nice pair of flip flops (like these) to wear going out to dinner. They're about as dressy as you'll need
There is a $29 fee to leave the country- give yourself an extra hour at the airport to stand in that line.
If there's not a price written on a tag, haggle hard.
Exchange is about 500 colones to 1 American dollar. Don't bother with getting colones, just use dollars.
Go see the UNESCO World Heritage Stone Spheres in Palmar Sur. They're amazing, mysterious and pre-columbian.
Go in turtle season to see the turtles hatching- we're sad we missed it!
Any other tips you recommend for Costa Rica travel? Anything you loved or didn't love?
-Katy
---